We're marketing experts, ready to grow your business. Let's get working.
We're Not Generalists.
We're Specialists.
Leadership Division:
Software Division:
Marketing Division:
Our success is built on growing your business.
44 North started in a log cabin on Lake Simcoe. It began to solve a problem for a single business owner. We do the same thing today. Except we're not in a log cabin. Sure, we're a little bigger, but it's still about solving problems. It's what we do for developers, builders, skilled trades, and construction services.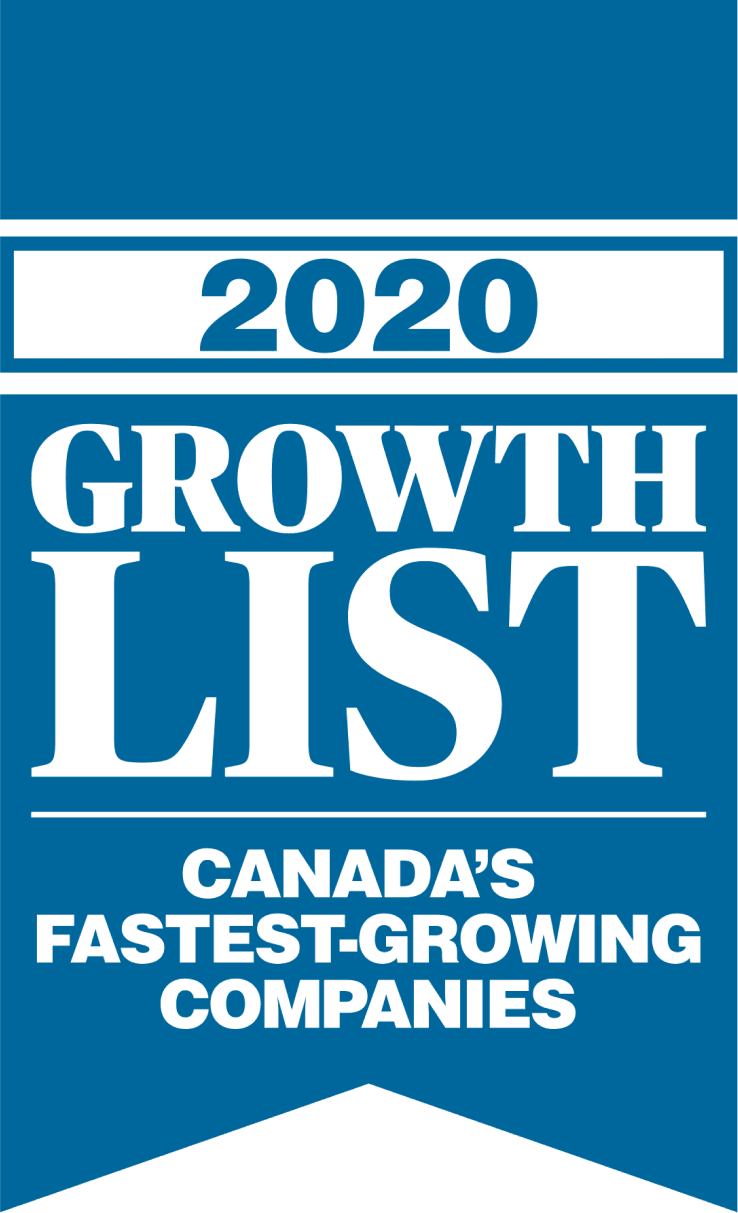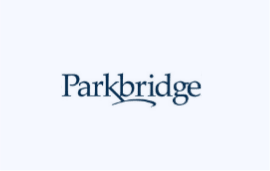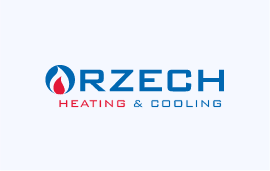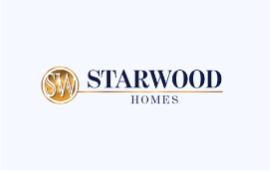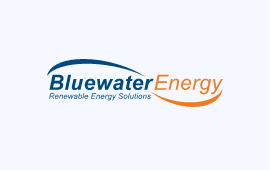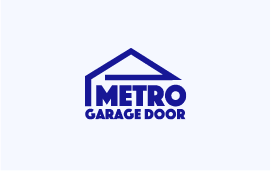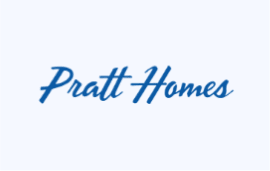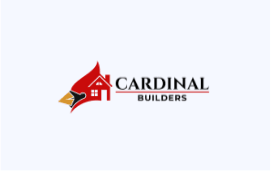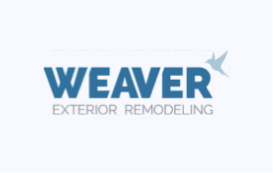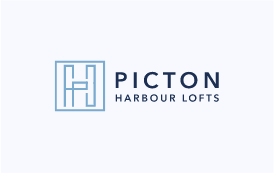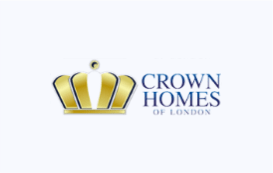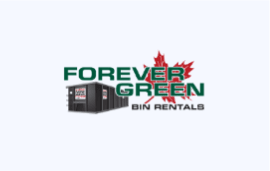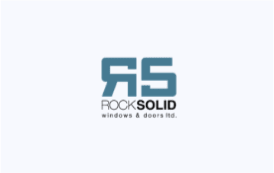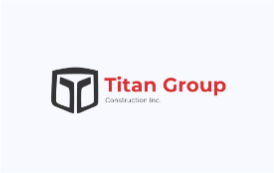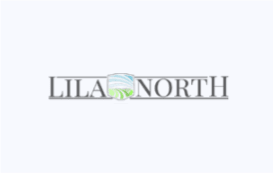 Don't take our word for it, hear it from our clients.