Improve your day-to-day operations by automating time-consuming tasks.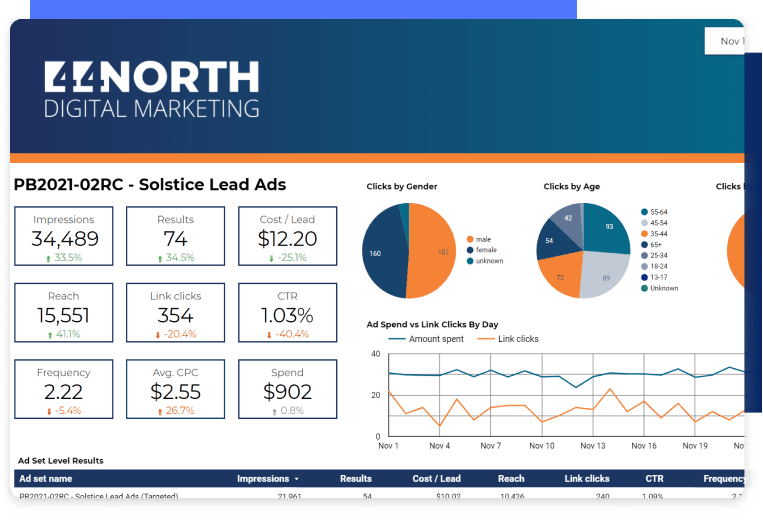 Analytics Reporting.
HOW WE HELP YOU
Make informed business decisions with analytics and reporting. Get a deeper understanding of who is visiting your site and how they are moving through it. See which digital marketing activities are getting results and find opportunities for improvement. Spend your budget more wisely, maximize growth, and stay steps ahead of your competition.
Custom Integrations.
HOW WE HELP YOU
You work with several digital tools to get the job done. Wouldn't it be great if your spreadsheet could talk to your sales software, which could work with your email marketing program? That is what custom integrations are all about. We'll have all your software working seamlessly together, making your operations run more efficiently.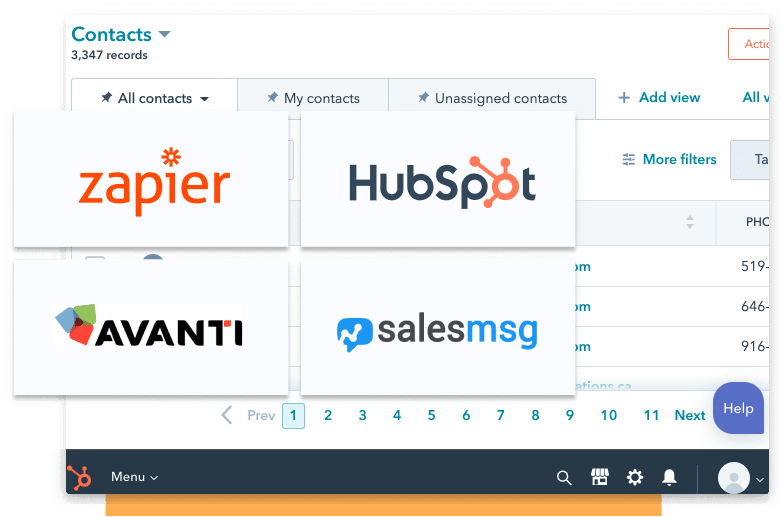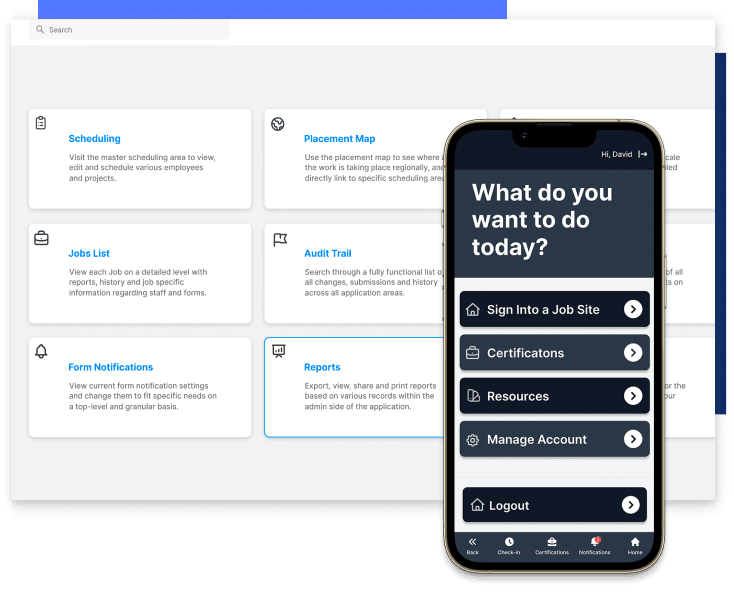 Custom Software Development.
HOW WE HELP YOU
Is the out-of-the-box software not working for your business? We can fix that with custom software. It's built to solve the specific requirements you need to get the job done. From inventory management and payroll to estimates and project management, it can take care of precisely what you need. Easy to use and integrated into your workflow, it will simplify the day-to-day.