We're proven leaders in generating qualified leads at a lower cost. Let's get working.
Demand & Lead Generation.
HOW DO WE DO IT?
No matter your specialty, there is one essential for every business: sales. We can connect you to the residential homeowner or homebuyer. We leverage Google Ads, social media marketing, email marketing and several other strategies to get you more qualified leads that generate sales at a lower acquisition cost.
Experiential Open Houses.
How Do We Do It?
Wow your clients and generate buzz with an experiential open-house. We can help you transform the standard open house into something memorable. From finding qualified leads to connecting the sales team with buyers to booking appointments, create a better buying experience for your clients and sell more units.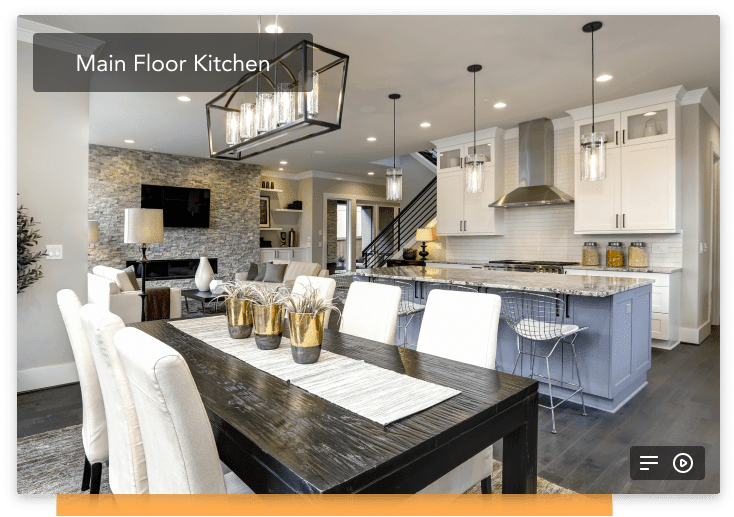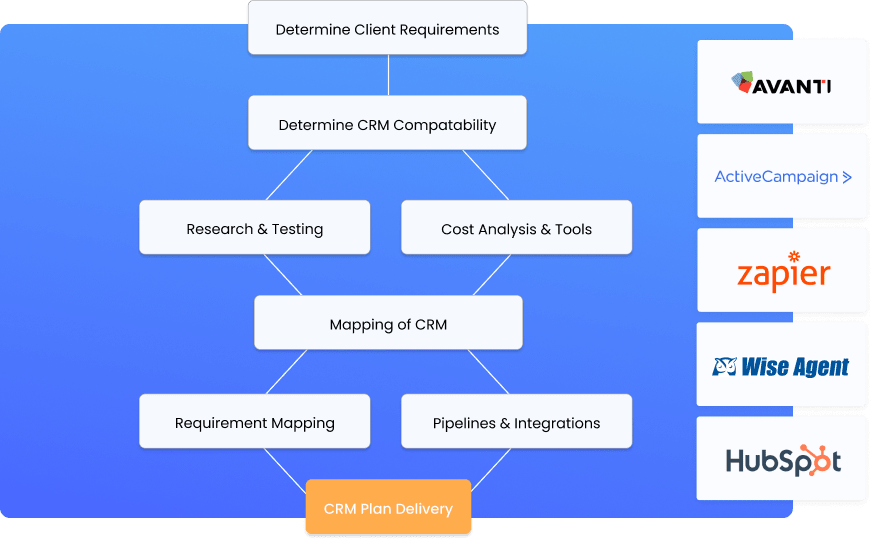 CRM Consulting.
How Do We Do It?
Enhance your customer service process, grow your bottom line, and lower your operating costs with a Customer Retention Management (CRM) strategy. Whether you want to update an existing CRM or create one from scratch, we can help you provide your clients with a seamless, intuitive digital experience.