Rocksolid Windows & Doors
STRATEGY & WORKSHOPS / VIDEOGRAPHY & PHOTOGRAPHY /
LEAD GENERATION / WEBSITE DESIGN & DEVELOPMENT /
ANALYTICS & REPORTING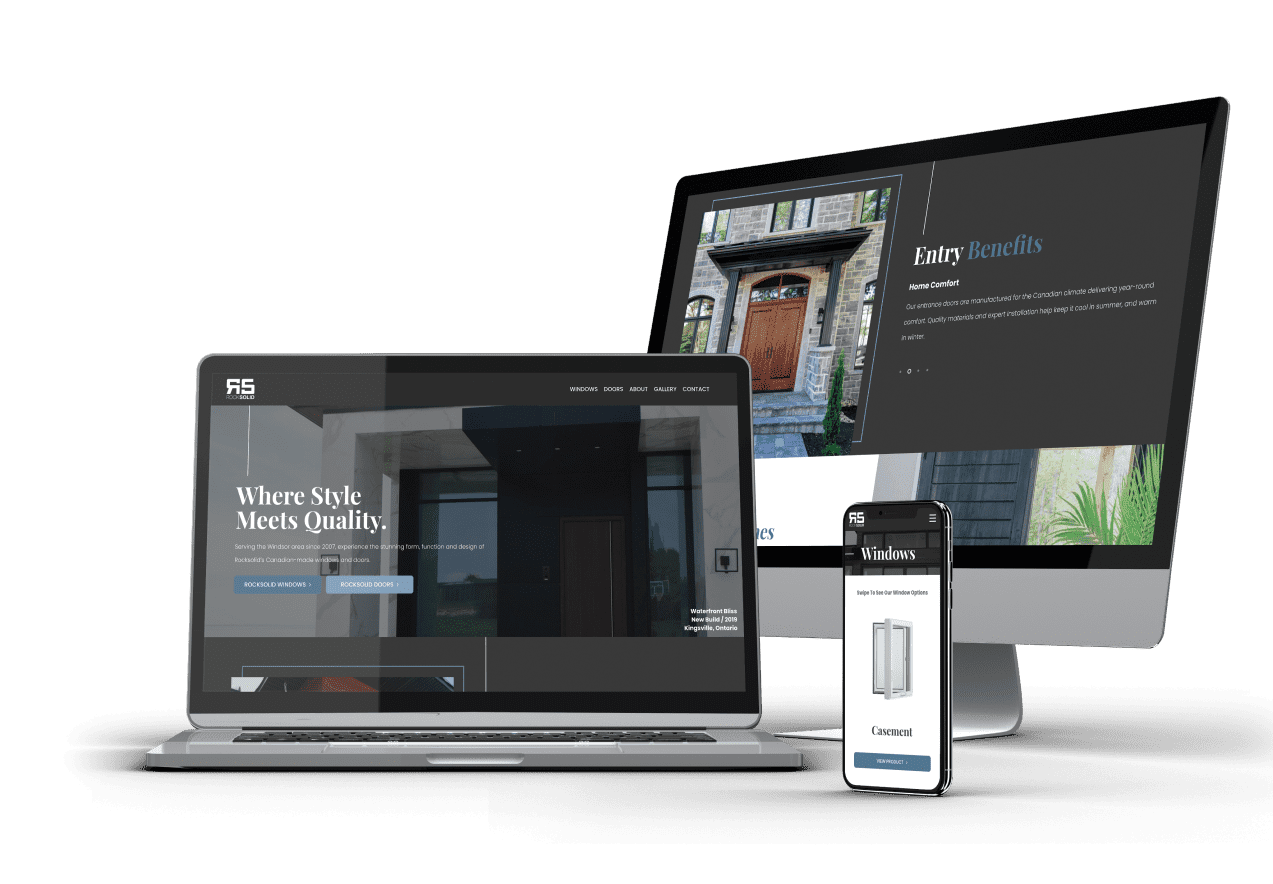 Turning a window & door website into a sales tool.
ROCKSOLID WINDOWS & DOORS
Serving the Windsor area since 2007, Rocksolid is known for its professional installations and high-end, Canadian-made windows and doors. Owner Stephen Rock reached out to us looking for a professional website that reflected their brand. We took care of that. We also turned the website into a lead generation tool for them.
Streamlined Sales.
Sales Automation
Using your website as a sales tool was an eye-opening moment for the Rocksolid team. By creating an automated intake form, their site could now help generate leads and deliver their team all the info they needed to convert leads into sales.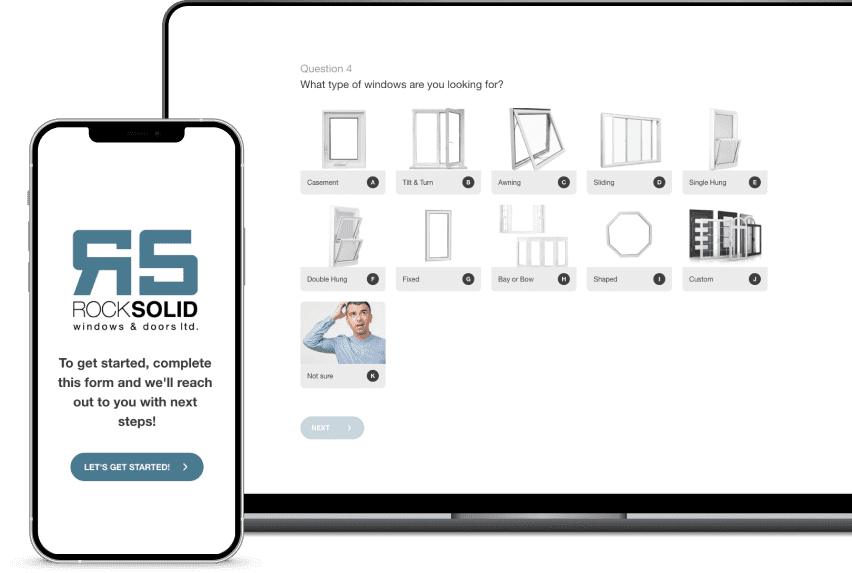 A true reflection.
A Stunning Website
Rocksolid's existing website didn't reflect the professionalism and quality of their work. They wanted people visiting their page to instantly know that they were in the right place if they wanted a high-end product and quality installation work.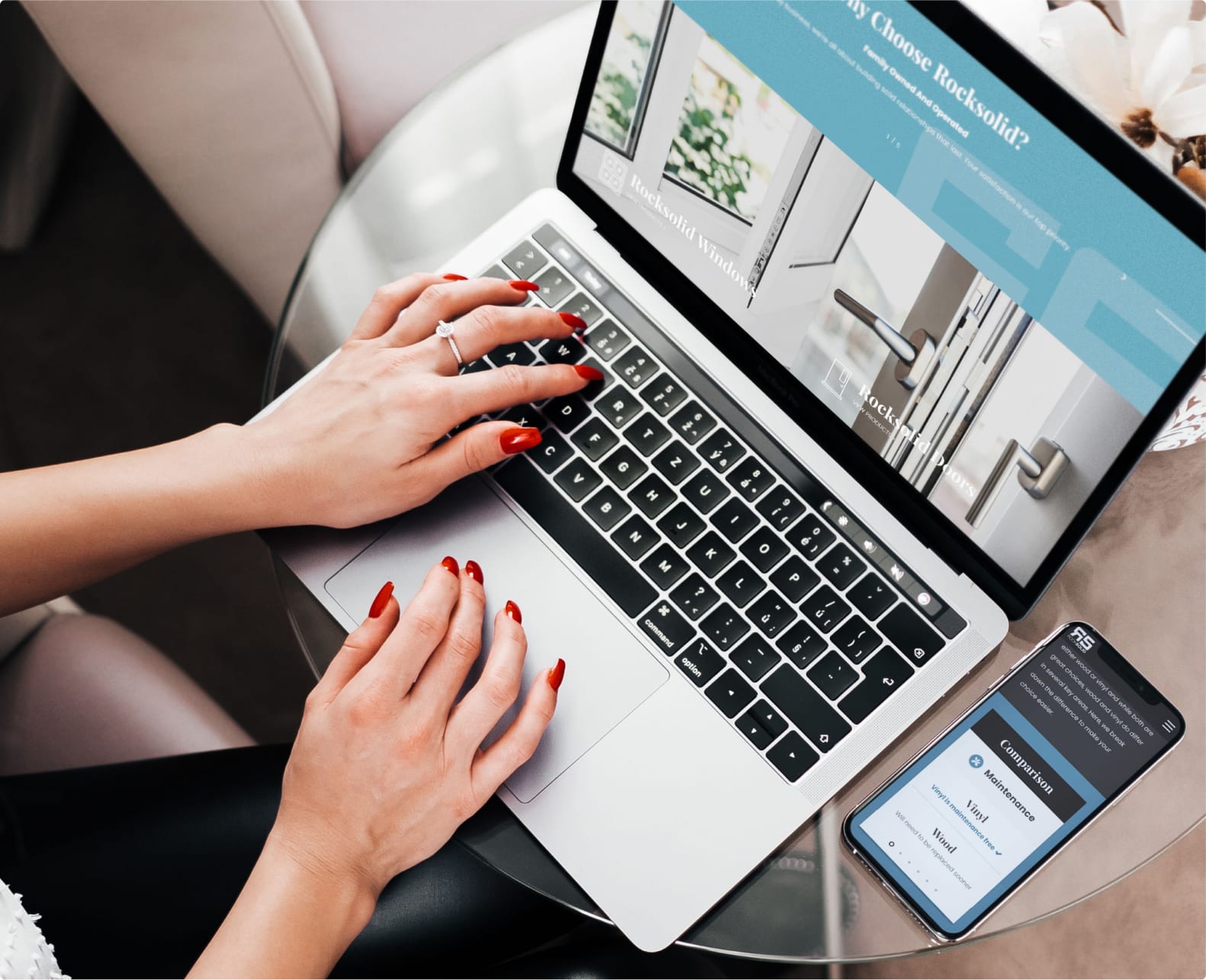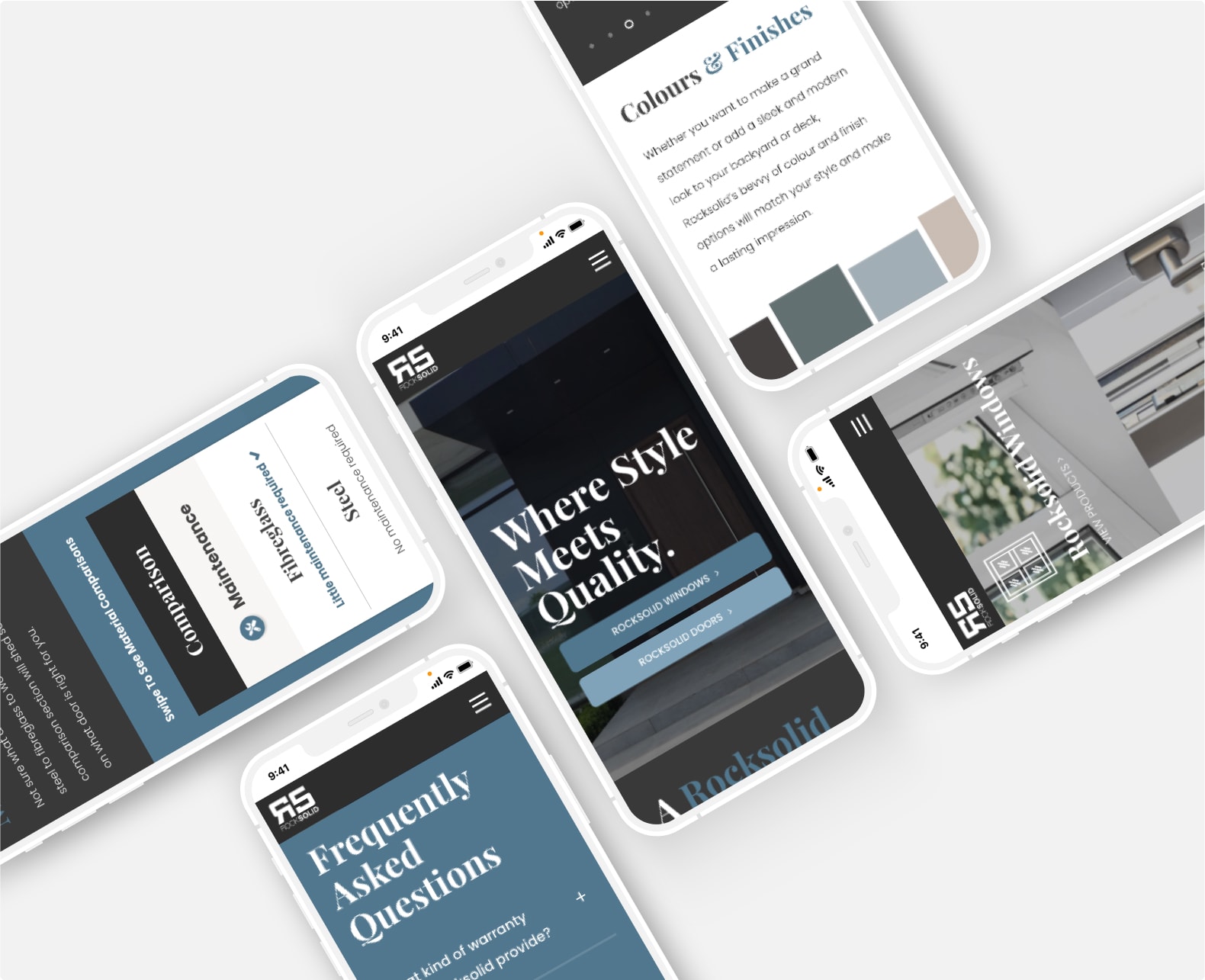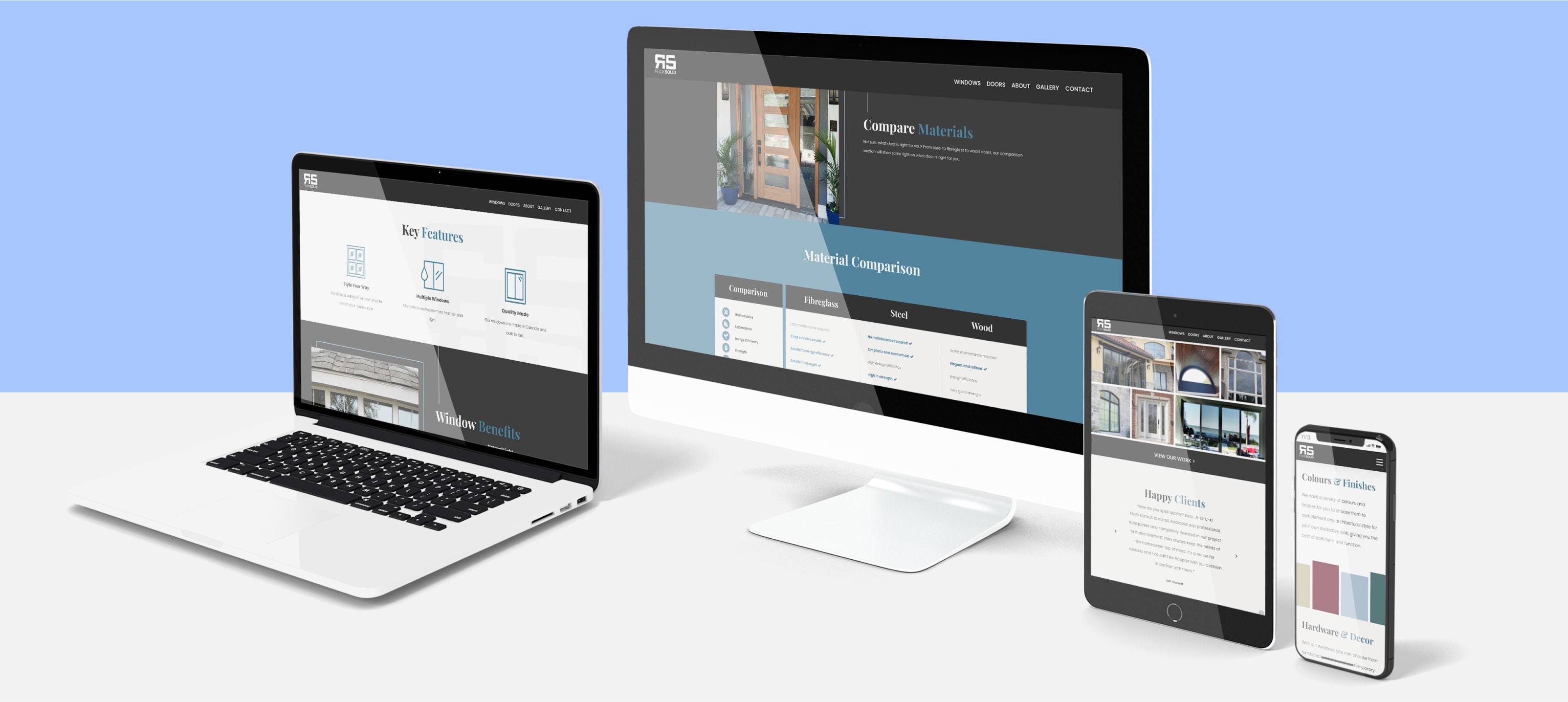 Showcasing quality.
Video Production
Rocksolid creates works of art. We wanted to show that off. From concept to the final edit, we created high-quality video content that properly showcases their stunning windows and doors. Adaptable for use on social media, YouTube Ads, and their website, these videos wow potential clients and set Rocksolid apart.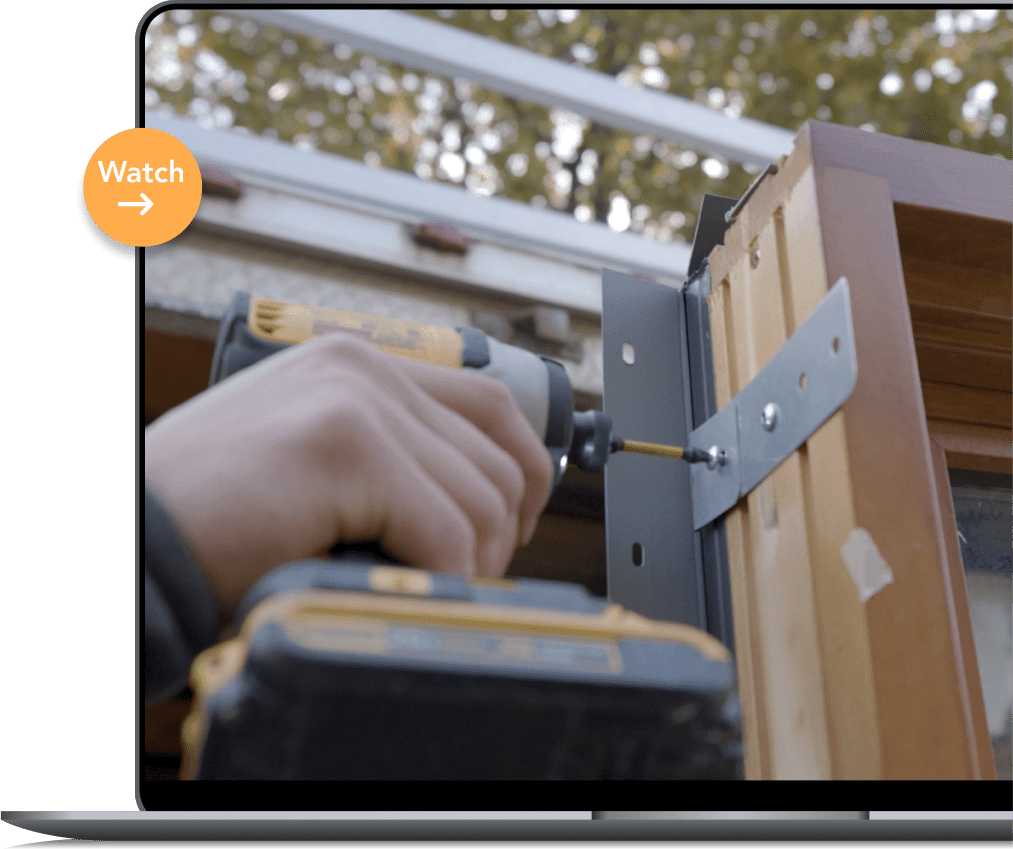 A site that's working.
The Results
Their website was transformed into a powerful lead generation tool that reflected what the Rocksolid brand delivers. This meant that the people reaching out were serious about buying. The site averaged five times more leads per month than their previous site without using paid advertising.
After working with us,
Rocksolid's

website went from generating 4 leads per month to 10 per week.
"One of the big things that stuck out with me was 44 North's sales approach. They asked questions and learned about my business before they decided on solutions."
— Stephen Rock, Owner, Rocksolid Windows & Doors
Let's get working.