BISTRO 6 / PRATT HOMES
LEAD GENERATION / WEBSITE DESIGN & DEVELOPMENT /
DESIGN & RENDERING / MARKETING COLLATERAL /
STRATEGY & WORKSHOPS / EXPERIENTIAL OPEN HOUSE / ANALYTICS & REPORTING
18.88
%
Form submission
conversion rate
Selling out a condo development on a tight deadline.
BISTRO 6 / PRATT HOMES
Pratt Homes is a legacy builder that has been building homes in Barrie since 1890. A family business for over six generations, we began working together in 2019 to support the sales for Bistro 6, a condo community inspired by food culture and modern living. With a tight deadline to sell out 27 units in their Chili One residential condo development, the stakes were high.
Kickstart the project.
FIRST-HAND RESEARCH
The best way to onboard efficiently was to bring our team to Bistro 6. We gained first-hand knowledge of the development, target market, and demographics, allowing us to get the lead generation process started the right way.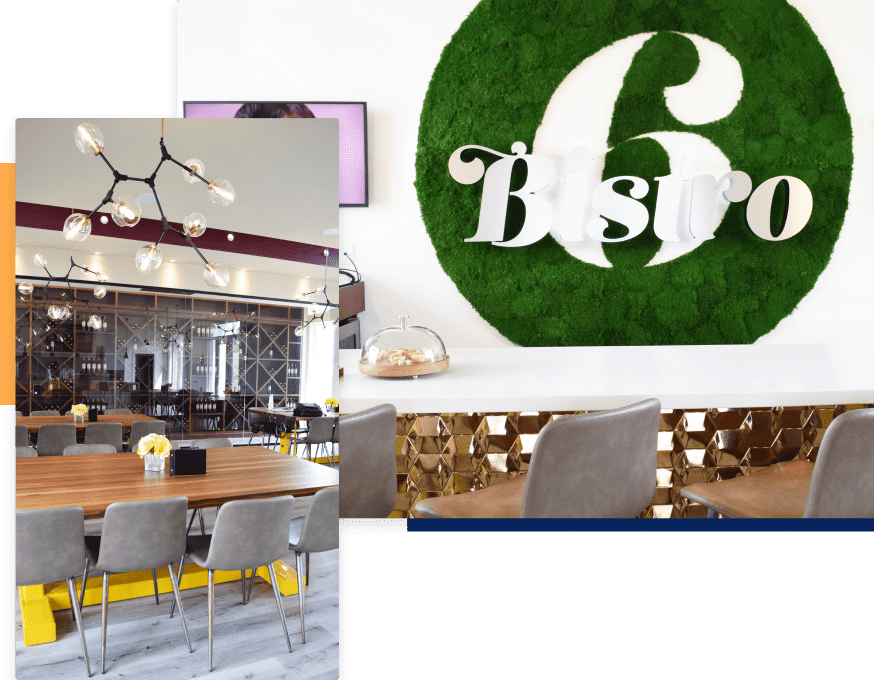 COLLATERAL & LEAD GENERATION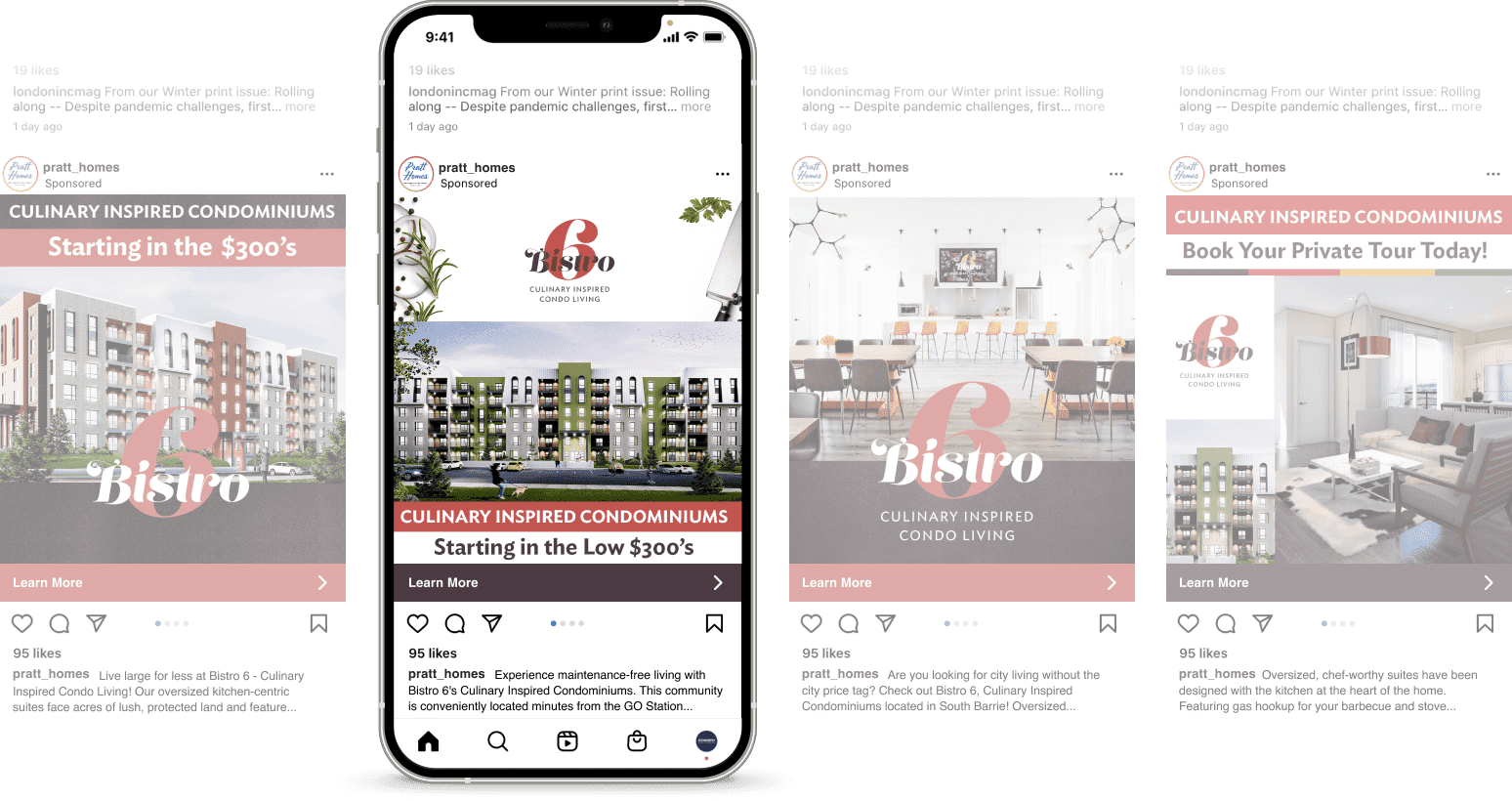 Generating a market.
CHILI ONE GRAND OPENING
To drive sales, we focused on the lead generation process. Using a combination of email marketing, Google ads, paid social media ads, as well as billboards, brochures, and radio advertising, the Chili One condo launch was a great success. The Pratt team exceeded their sales goals in a shorter time than they had ever imagined.
Integrating leads into their CRM
Paid social media advertising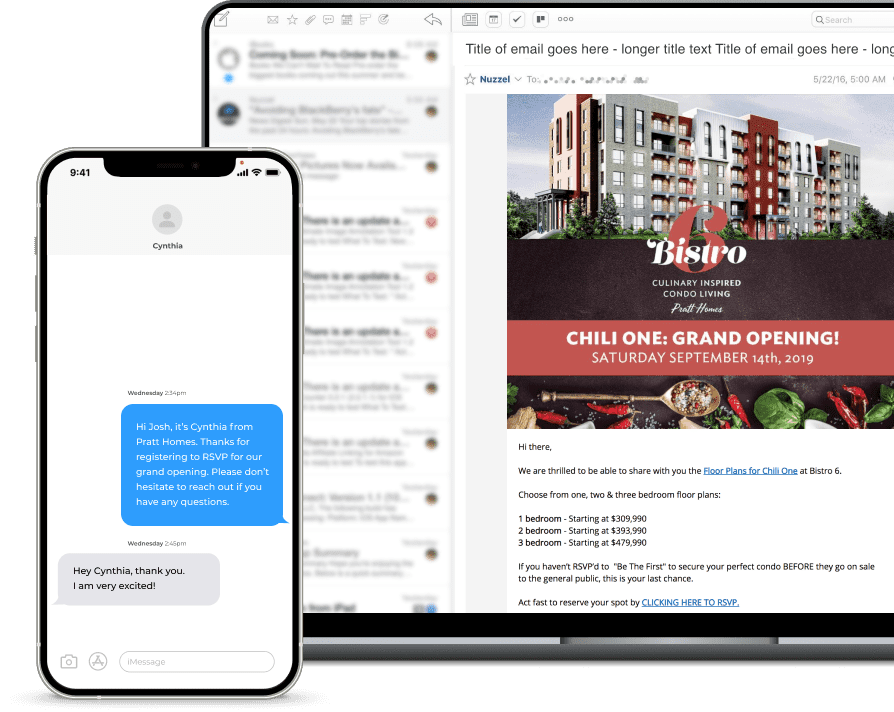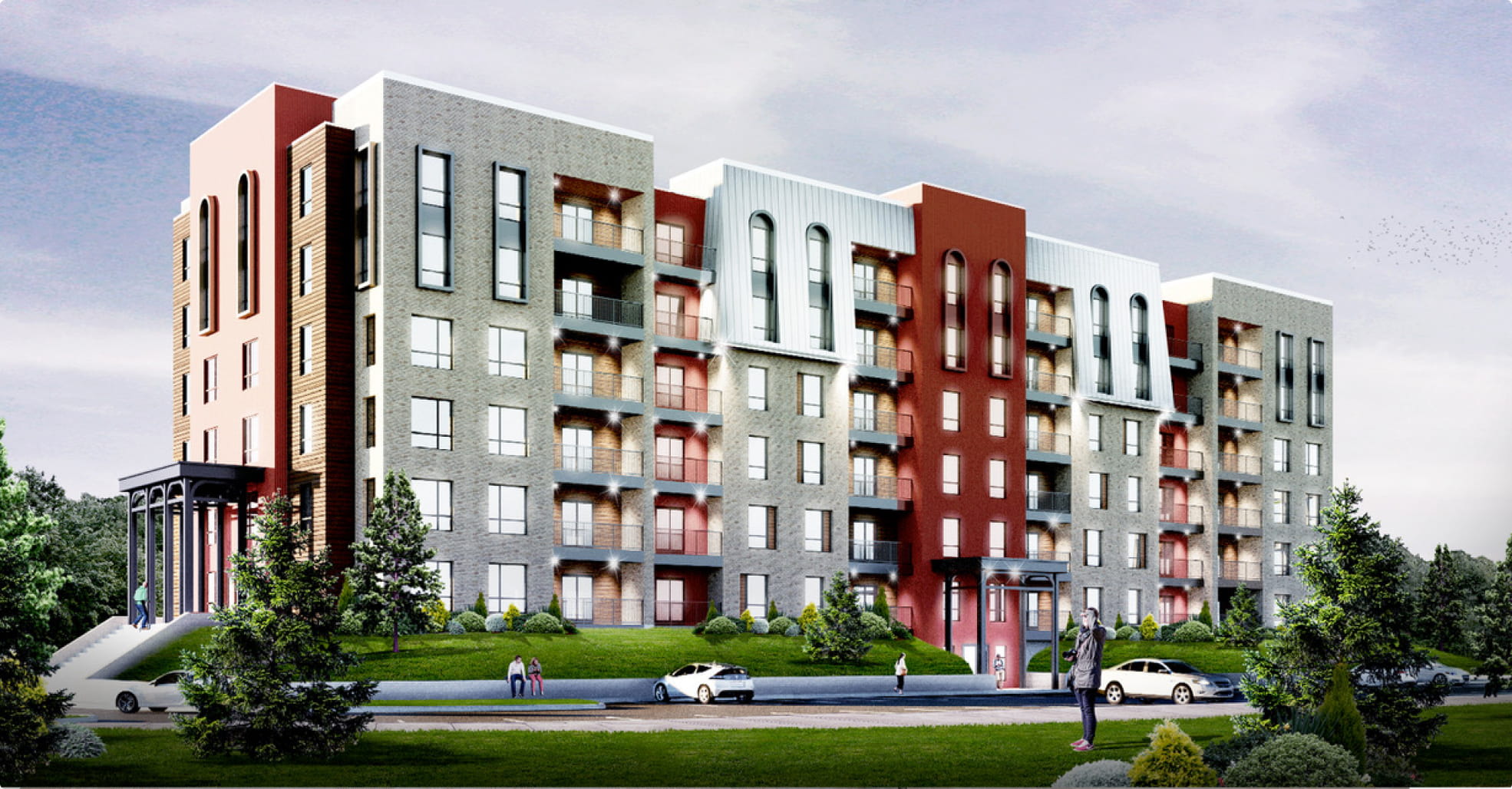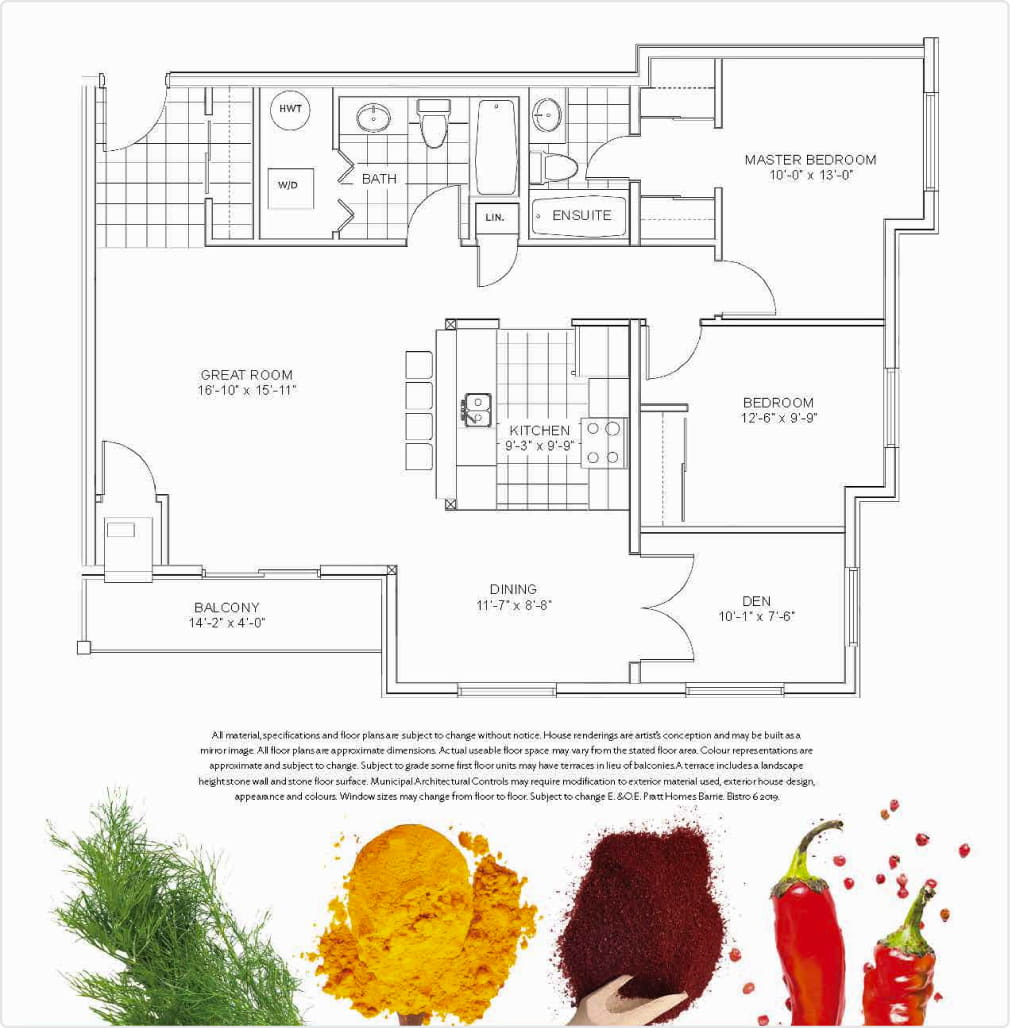 Answering the call.
THE RESULTS
We developed an advertising campaign that generated buzz around the grand opening event, getting qualified leads to their sales team in an organized and efficient way. This was just the start of an ongoing relationship built on trust and collaboration. We continue to support Pratt homes on future developments.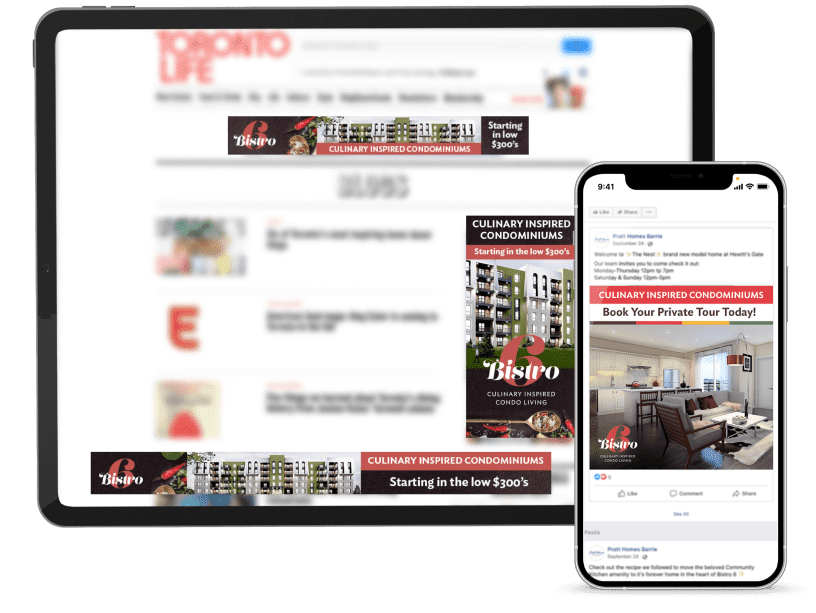 Working closely with their sales team, we were able to help
sell out 600+ units in Bistro 6

and build an ongoing working relationship.
"Just knowing that they are ready and willing to help me when I reach out is a huge relief for me."
— Cynthia Grassing, VP Sales & Marketing, Pratt Homes

Let's get working.