PICTON HARBOUR LOFTS
STRATEGY & WORKSHOPS / BRANDING & LOGO /
WEBSITE DESIGN & DEVELOPMENT / CRM CONSULTING /
LEAD GENERATION / EXPERIENTIAL OPEN HOUSE /
MARKETING COLLATERAL / ANALYTICS & REPORTING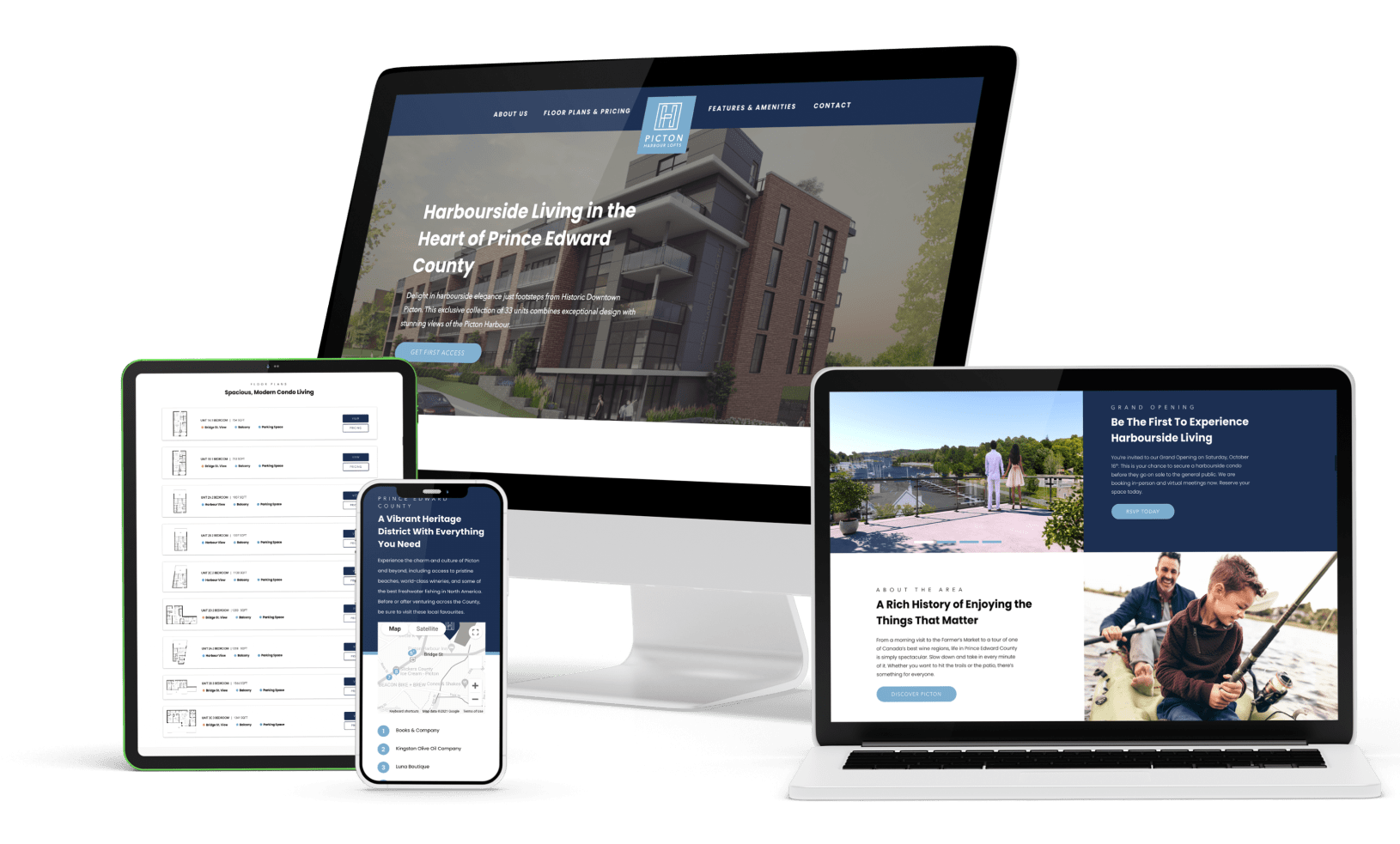 Marketing a condo for first-time land developers.
PICTON HARBOUR LOFTS
Picton Harbour Lofts is the vision of a passionate group of locals who want to create an inviting place that showcases everything Prince Edward County offers. They needed 40% of their units sold to proceed with construction. With no internal marketing department to spread the word about their stunning residential development, we stepped in.
311
Quality leads in a 2
week paid ad campaign
94
%
Campaign email
open rate
74
%
Of units sold on grand opening day
The ideal buyers.
market research
We launched the project by getting all the stakeholders together to create a unified vision of their target demographic. From there, we conducted interviews and research to build the personas of who we would be marketing to.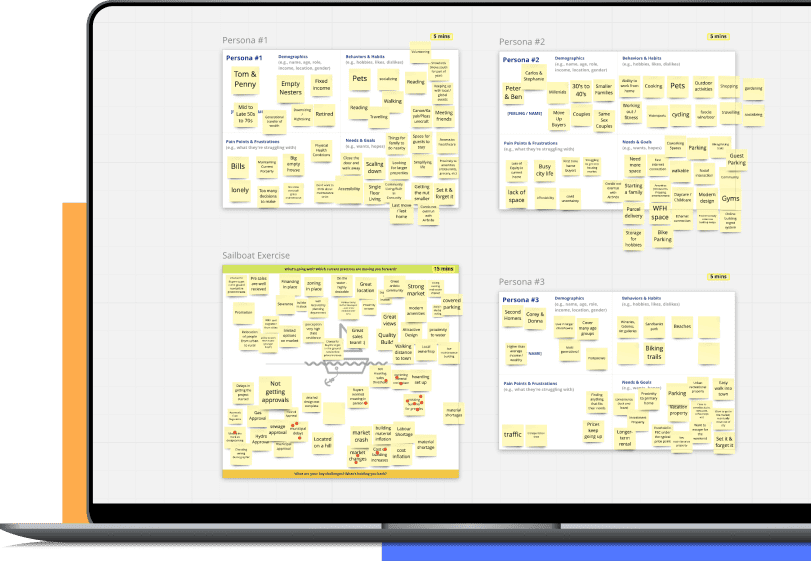 Harbourside living.
Logo & branding
Merging the vision of the founding partners with the target buyer personas, we created a brand that reflected the natural beauty and sense of adventure that Prince Edward County offers, while adding a modern luxury feel that buyers wanted.

COLLATERAL & ADVERTISING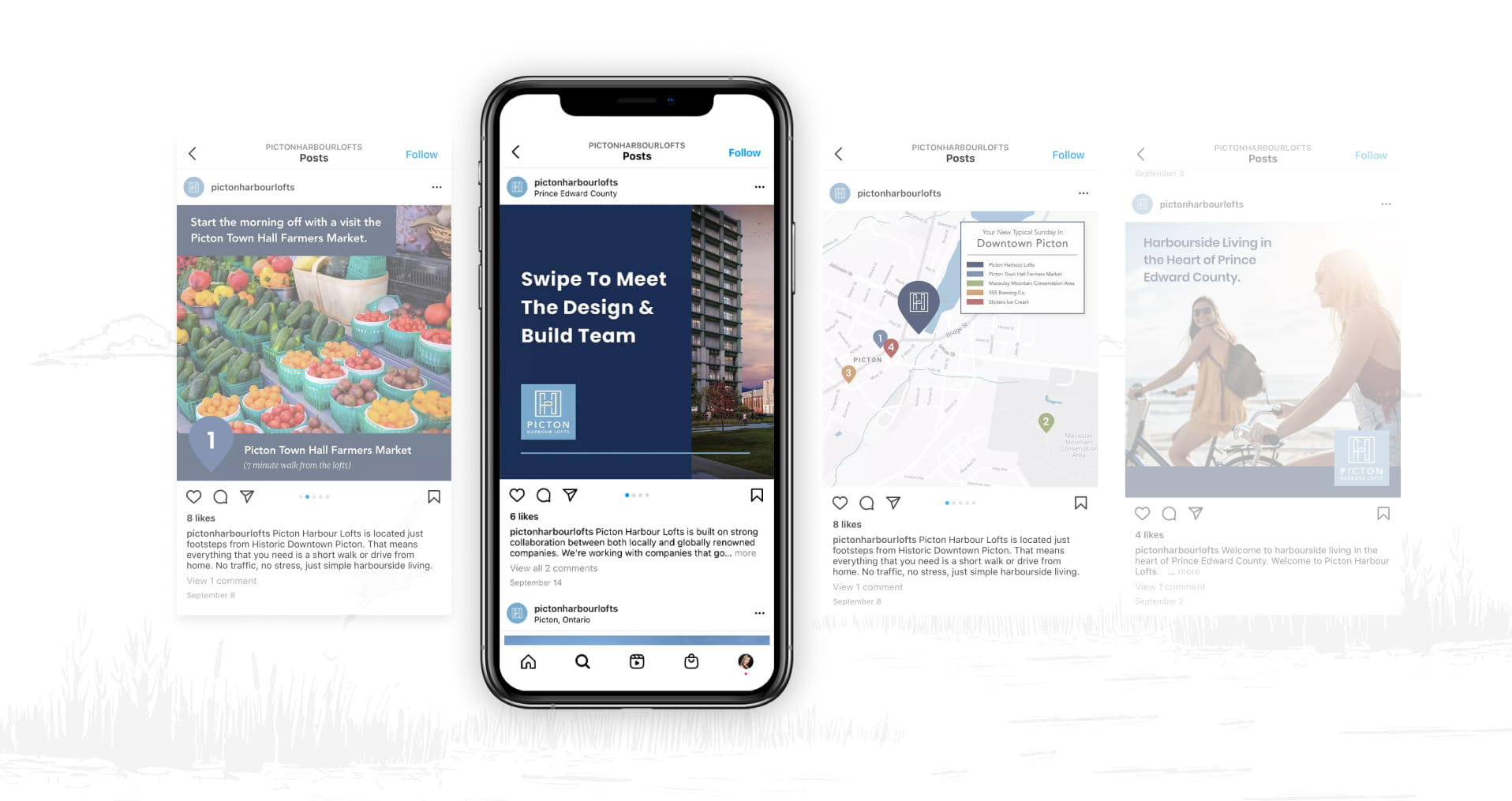 A virtual sales event.
THE GRAND OPENING
We streamlined the sales process. With the foundation of their digital assets in place, we launched a lead generation campaign that provided quality buyers to their sales team through a single app. From there, the sales team had everything they needed to book in-person and virtual meetings at the Grand Opening event.
Automated email & text campaign
Google search & display ads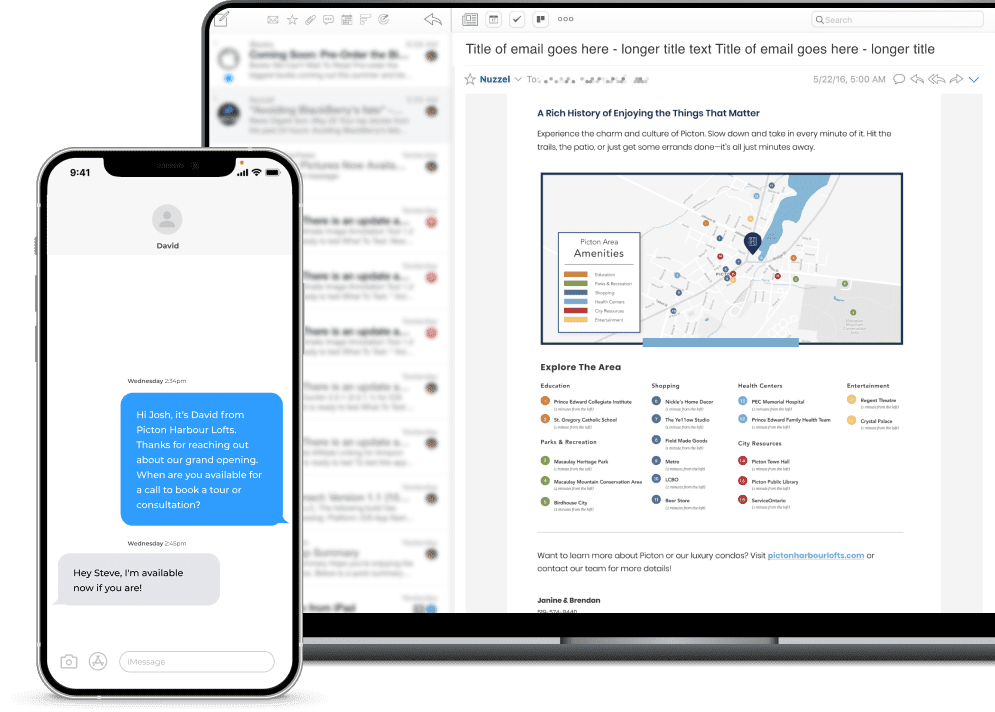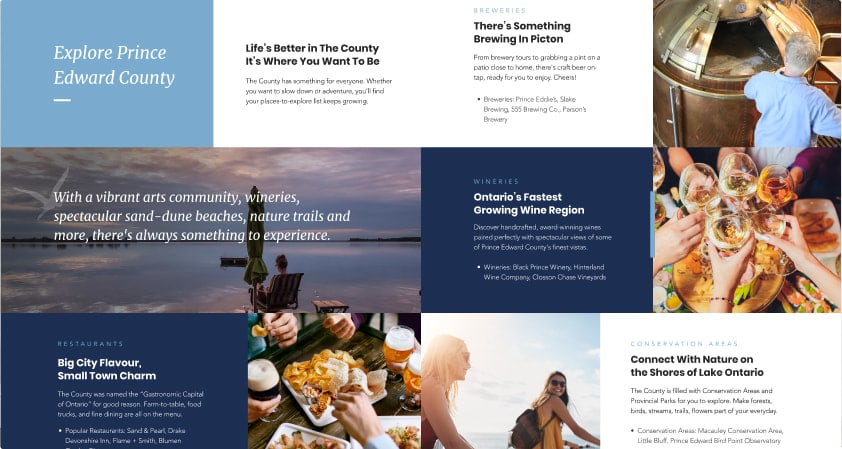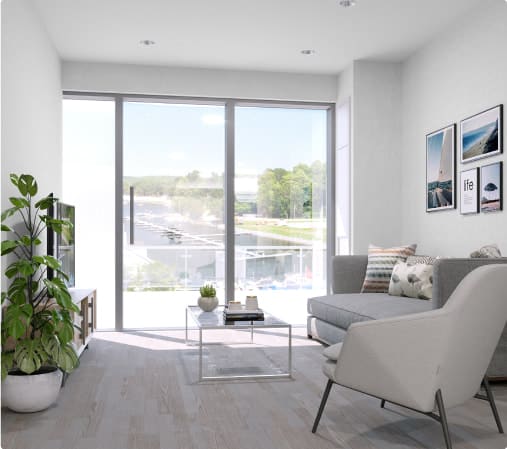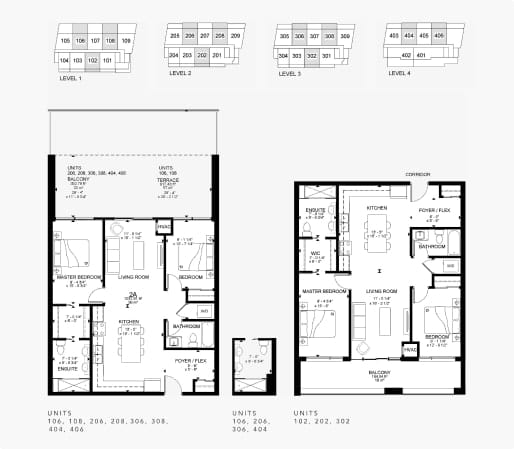 Breaking new ground.
THE RESULTS
Taking their vision of turning a vacant parking lot into a luxury condo just footsteps from historic downtown Picton, we specialized in finding and appealing to the right buyers so that the project could move into the construction phase.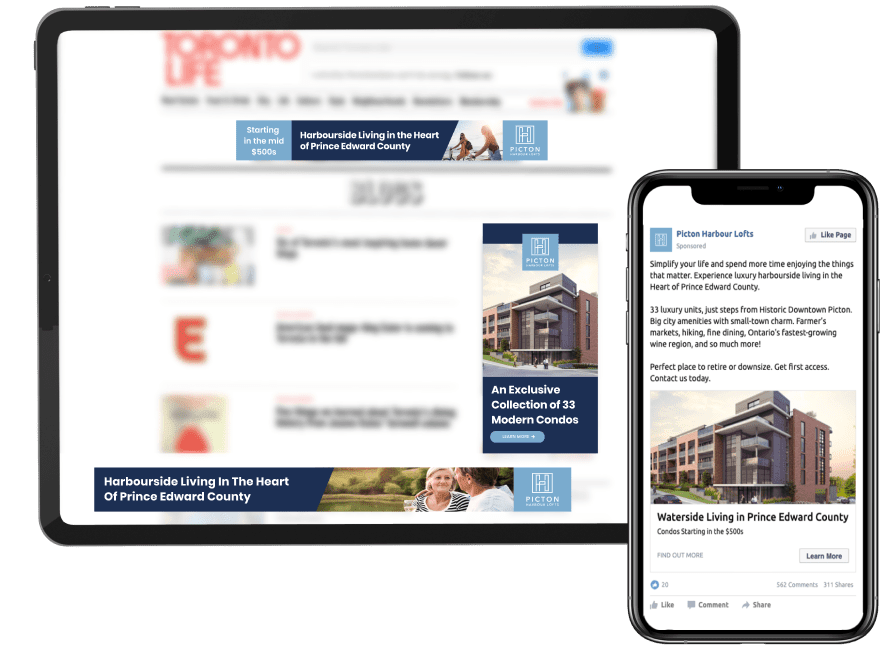 Our two-week advertising campaign resulted in an
astounding 74% units sold on opening day.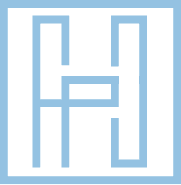 "The response was huge. We only advertised for two weeks and had 1000+ registrants. All of that comes down to 44 North's understanding of who we are trying to sell to and focusing everything on it."
— David Walcott, Managing Partner
Let's get working.