See the difference our marketing team has made for our clients.
Picton Harbour Lofts
Our Work
These condo developers needed 40% of their units sold to proceed with construction. Here's how we helped them exceed that number on day one.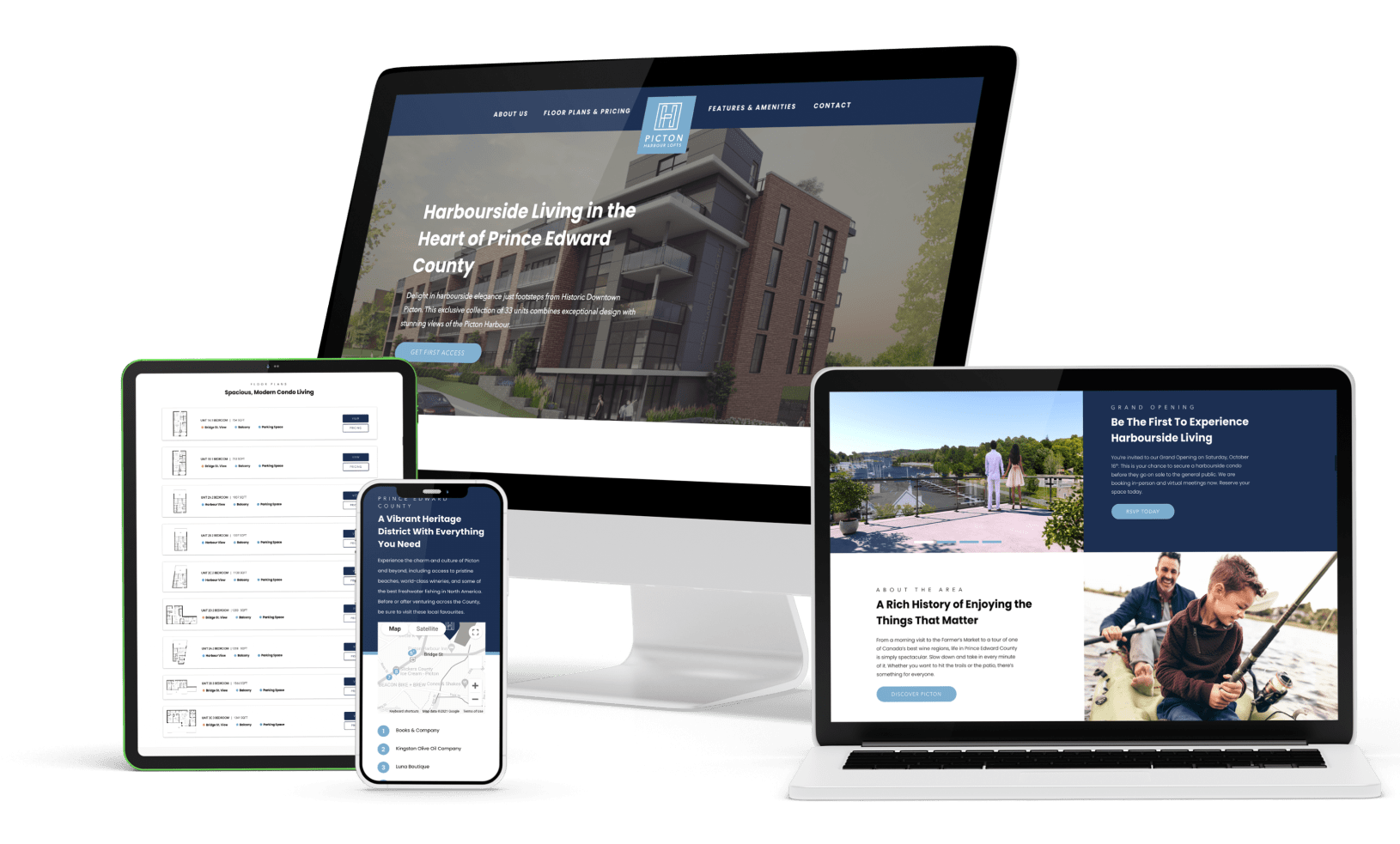 Orzech Heating & Cooling
Our Work
Orzech wanted a website that showcased their brand, generated leads, and simplified the sales process. We made it happen.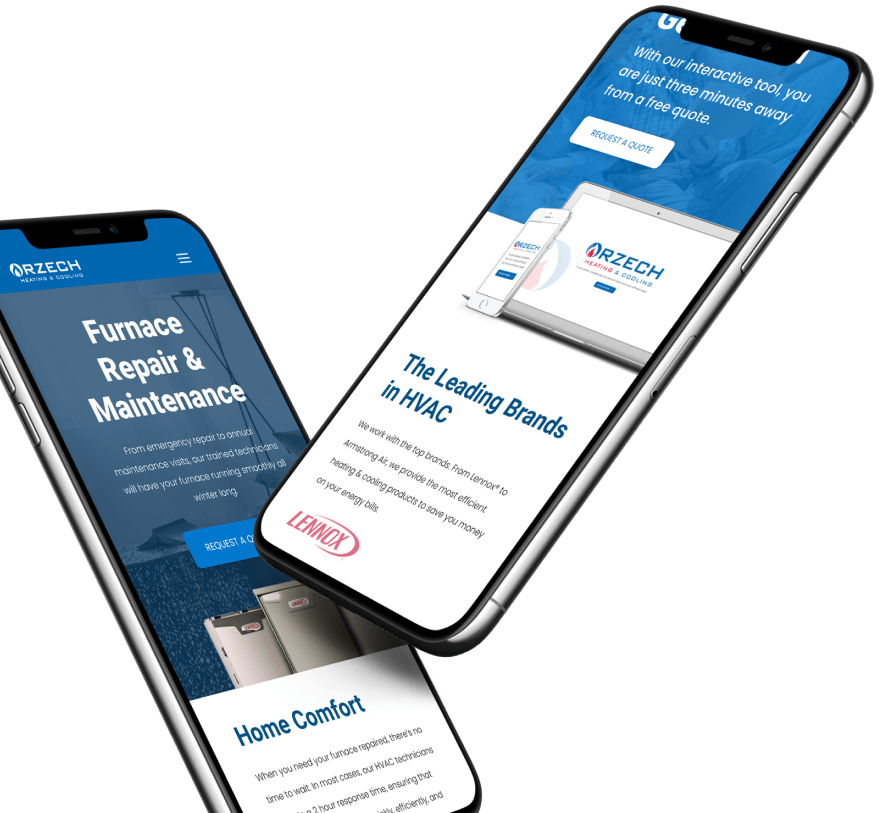 Just knowing that they are ready and willing to help me when I reach out is a huge relief for me.
Don't take our word for it, hear it from our clients.