We're a marketing agency that gets results for construction service companies.
Home Security Services.
Who Do We Work With?
Help spread the word on the importance of security and alarm systems and gain new clients with the help of our marketing, lead generations. Upgrade your digital presence, including your website, social media, and online sales process. We can help support you to grow your business and reach your goals.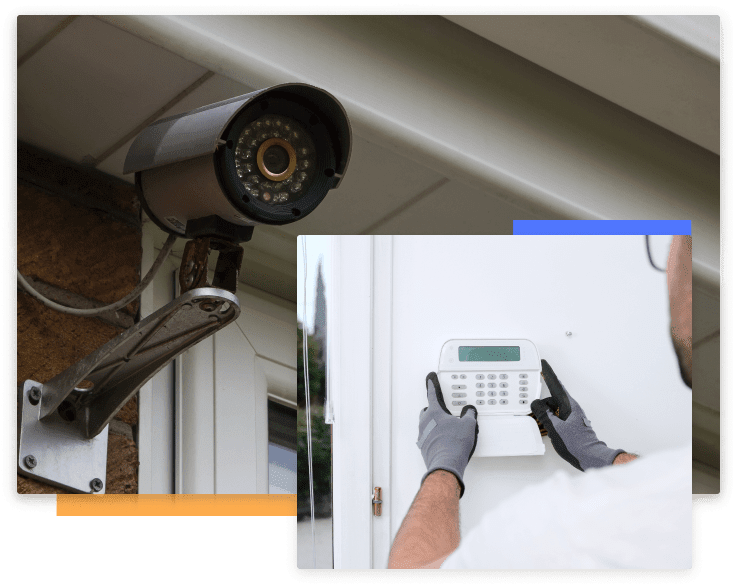 Construction Associations.
Who Do We Work With?
Give your members a better online experience with an updated website, easier access to digital training materials and workshops, and anything else that will improve digital presence. Whether you need us to work on your digital marketing or need support for your members, we are here to help.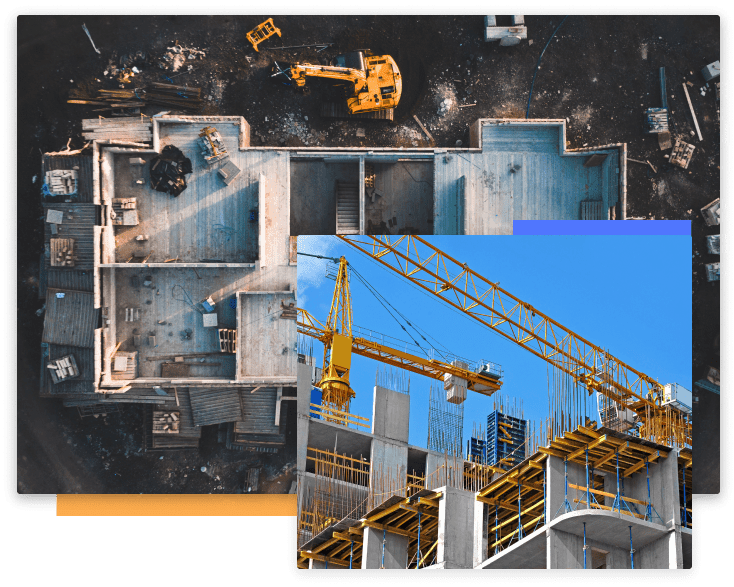 Helping your business grow.
That's what we do.
Differentiate
From Competition

We are branding experts. We take the time to get to know you and ensure your brand reflects the professionalism of your services.

Our Method

Acquire
New Customers

It's all about sales. We help generate more qualified leads at a lower acquisition cost. More sales at a lower cost, that's a win.

How We Do It

Automate
Manual Processes

Your customers want the buying process to be easy. Which means they want it to be digital. We're ready to create a custom solution.

Our Technology