Last week, American lawmakers took the four largest American tech companies to task on the issue of market domination, monopolies, and unfair anti-competitive practices. This is an important issue for those of us in digital marketing. Through very direct lines of questioning, the committee demonstrated why this should be an important issue to any citizen who is a consumer of goods and services and is active in the online space.
Thinking back to a couple years ago, when a similar hearing took place on the issue of privacy and mishandling of user data, we were all a bit disappointed to hear questions from the panel which demonstrated their apparent lack of understanding of the online environment. One such snippet played out like this:
Senator Hatch: How do you sustain a business model in which users do not pay for your service?
Zuckerberg: Senator, we run ads.
Senator Hatch: I see. That is great.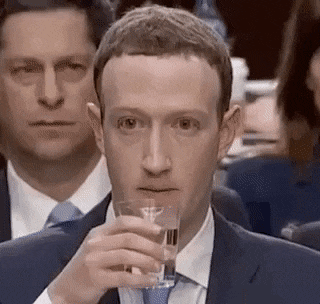 This time around, the lines of questioning were much better informed, and did a much better job of surfacing why we should all pay attention as this issue moves forward. As Subcommittee Chair David Cicilline (D-RI) pointed out in his introductory statement, '…these companies are so central to our modern life that their business practices and decisions have an outsized effect on our economy and our democracy.'
The main points the committee focused on were possible unfair advantages the 'big four' have based on the nature of their businesses, including total control of distribution channels for online ads and apps, and availability of massive amounts of data on the users of competitive products.
Google has all the data – but do they pick winners?
The search giant has an overarching mission statement of 'organizing the world's information and making it available to everyone'. It is in their best interest to ensure users of Google Search find relevant results and are driven to the highest quality advertiser websites and have the best online experience.
But do they skew placement on their platform towards websites which are less likely to compete with their own products? Do they unfairly use the colossal wealth of data they have gathered to guide their own product development?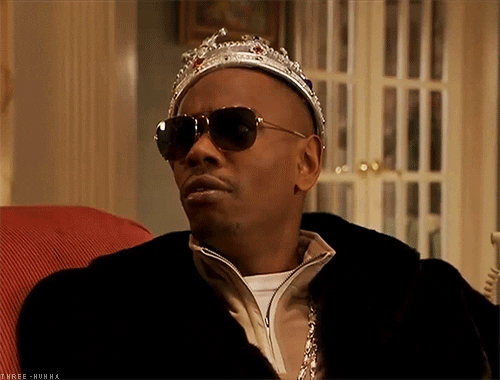 Documents and emails surfaced for the hearing would seem to imply the answer is yes. The below prioritization roadmap shows an intention to increase share in the verticals of social media, real estate, career search and travel, even pointing out that Google is sending 'too much traffic' to job board sites such as Monster.com.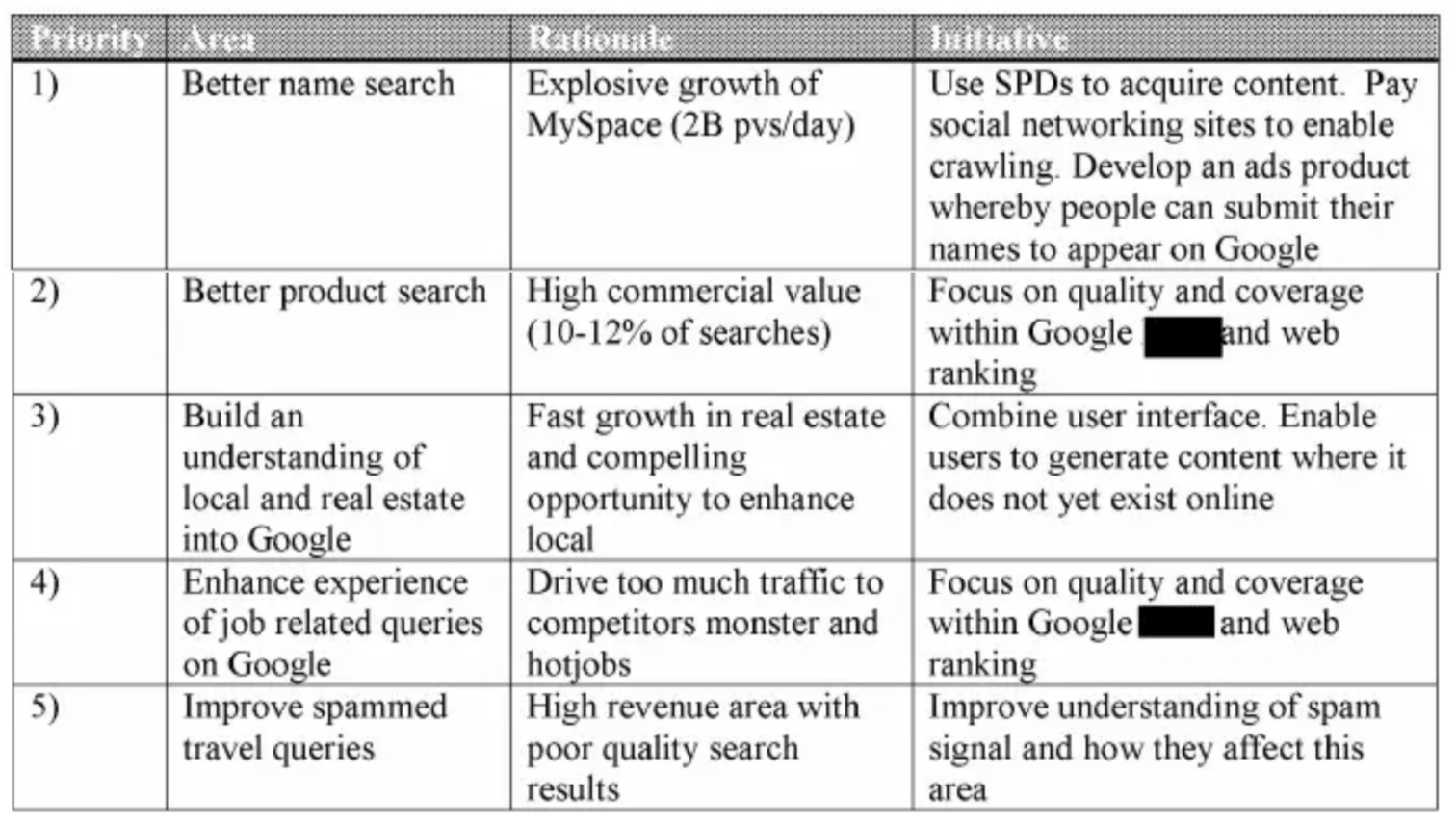 While we know that Google's foray into the social media space (Google +) was a bust, they are currently very aggressive in the travel space, rolling out new products such as 'Google Hotels' and 'Google Flights', which would aggregate rates and availability directly from suppliers, cutting out middle-men such as Expedia and Travelocity. Google will make the full commission paid by the hotel or airline, instead of settling for ad click revenue from Online Travel Agents.
Google can also feature their own results more prominently than those of third parties, reducing their presence and therefore their overall revenue.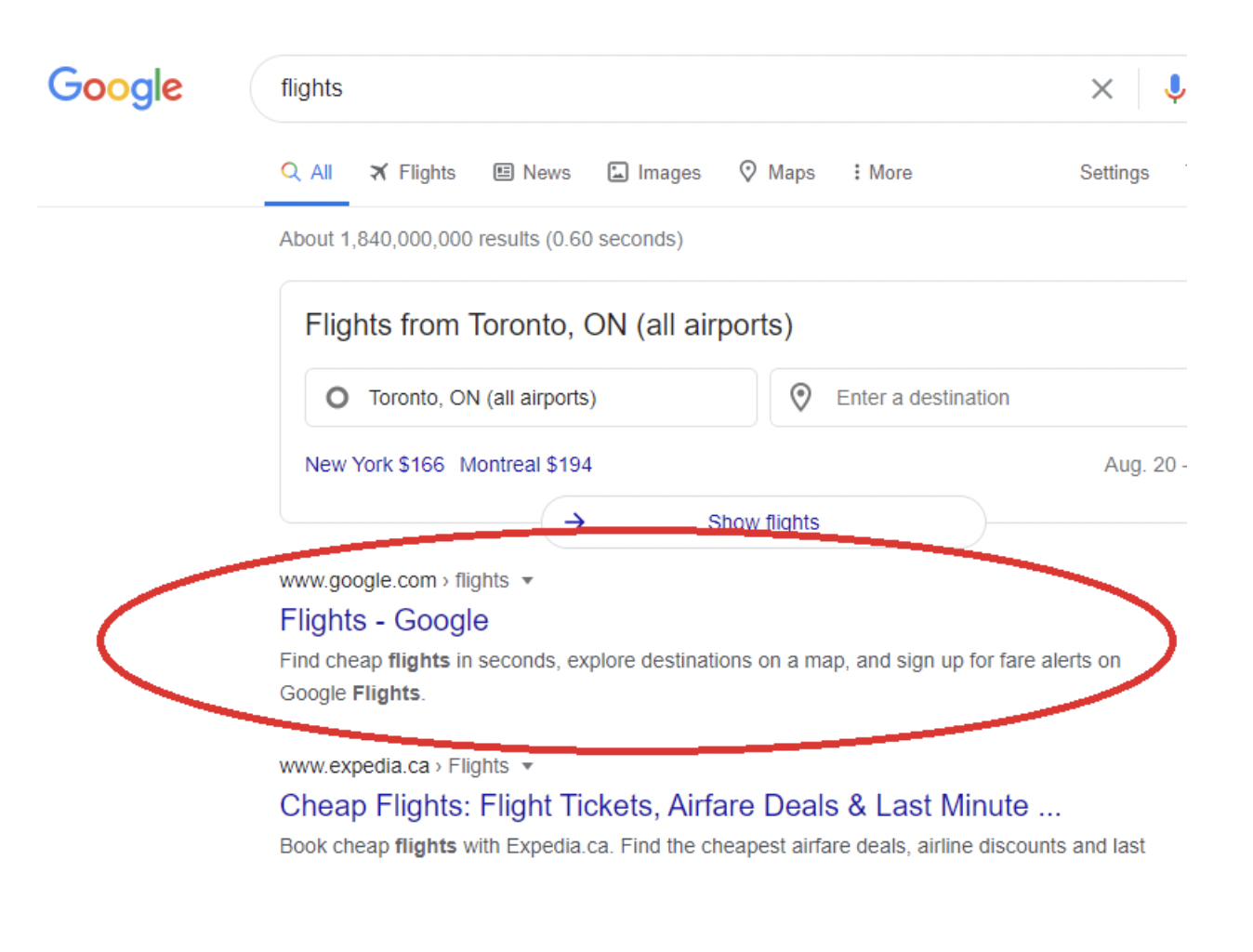 When Google/Alphabet's CEO Sundar Pichai was questioned on this, he replied with an innocuous statement that Google uses data to improve its services just like any other business would. It seems that what is fair business practice and what is an unfair advantage is still up for debate in the relatively nascent digital advertising industry, but we're all glad authorities and giving it deep consideration.
Amazon, a global Pandemic, and the underworld
Amazon has certainly been incredibly helpful to consumers during a global pandemic, resulting in record revenue growth.  The company was obviously in a great position going into COVID, and lawmakers were interested in whether Amazon controlled prices on products as a way of devaluing and then acquiring brands, and also how seller data was used in Amazon's own product development.
Jeff Bezos was asked whether Amazon seller data is used in their own branded product development, and he was forthright, admitting that there was a policy against this, but he could not guarantee it has been violated in the past.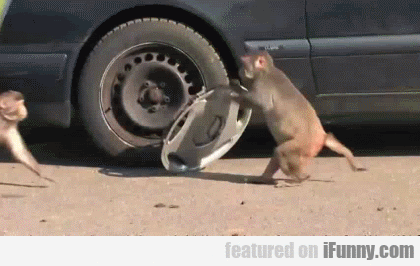 When asked about the measures Amazon takes to prevent the sale of stolen goods by criminals, Bezos also admitted that he did not know whether a verified phone number was a requirement to sell on Amazon.
And so, the questioning continued. Does Facebook mimic popular features of competitive social platforms? Likely. Does Apple use developer fees to give its own services a profitability advantage? Probably. Answers were political and non-committal, mostly.
Is there a danger here?
That is yet to be seen, at least officially. The Committee should have results and possibly action to make public by fall. In the meantime, it is helpful for everyone to consider how they are affected by these practices, because most of us are, no matter our profession or station in life.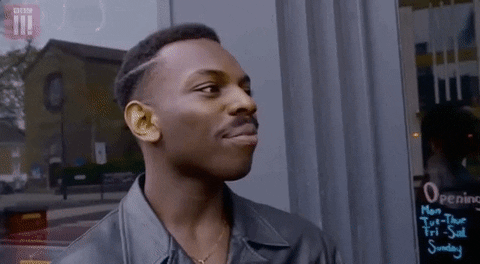 Are digital marketers contributing to a monopoly by funding platforms like Google based on dominant market share?
Are consumers getting better and better online buying experiences, but at the same time being led down a path of idea-seeding, manipulation, and control unlike any we have seen before?
Are well established brands having their own data taken and sold back to them, all the while being slowly squeezed out of their own vertical by facilitating direct access to their audience as in the Expedia situation?
Are start ups and other innovative minds being steam-rolled by Goliaths who steal their ideas and use their unprecedented wealth and influence to control the very path of technological advancement?
The best thing we all can do to help, is read, understand and consider how these issues impact your life and that of those around you, when it comes time to make a decision in today's digital world.