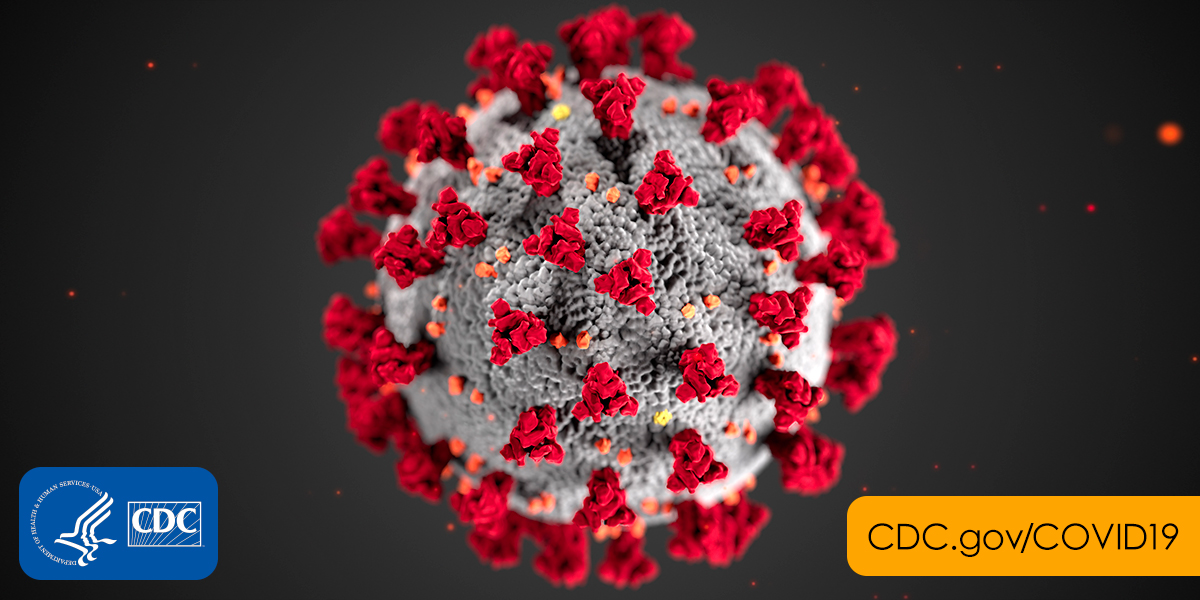 COVID-19 has changed everything about the way we live and has a significant impact on all types of businesses. Some of these changes may be temporary, but many of them will permanently alter the processes we used before the crisis hit.
Businesses need to recognize that the world they were operating in prior to the pandemic and the world they are operating in during it (and after it) are completely different. They need to adapt themselves accordingly in order to survive.
The strategies, tactics, messages, and methods that were working very well before COVID-19 may be completely ineffective in this critical incident environment. This is simply because people are facing different problems and challenges than they were a few weeks ago.
From a business development perspective, before the pandemic businesses were very focussed on how to generate leads, maximize sales and hit certain revenue targets and profit margins. During the pandemic, many of these same businesses are just trying to hit a certain number that will allow them to keep their lights on, their doors open and staff employed.
Here are three critical things for marketing and sales leaders to keep top of mind as we navigate through the crisis and into the world we find ourselves in after it subsides.
1. Understand the customer's needs, challenges and goals
Companies need to recognize that during this pandemic, most people are not thinking about buying but about surviving. They're thinking about how they're going to take care of themselves and their families and how they're going to put food on the table. In a crisis environment, the customer's focus shifts toward mitigating risk.
We need to recognize that a pandemic is not an ideal time to start cold-calling people and forcing products and services down their throats. We need to be sensitive to how bad the situation is, and we need to be very human in the way that we approach people.
If you are going to be making a sale, it's very important to be transparent and show empathy. Let the customer know that you understand their needs. You understand the pain and the stress that they're dealing with, and you also share the same concerns.
Ultimately, as a business you need to frame your products and services as being supportive and helpful. Your primary goal is to get on the level of your customers, and then start helping them solve the problems that they are facing.
2. Focus on adding value rather than making a quick sale
If you are trying to sell or develop business during a pandemic out of necessity (let's face it – businesses need to sell to survive), it's important that before you start asking for money or pushing a transaction, focus on providing value upfront. Providing service or support first should be your go-to marketing strategy and focus.
As a business you need to help your target customers solve their problems in a way that positions you as a trustworthy saviour while also making sense for you financially. At all costs you want to avoid appearing as the greedy company that's just trying to profit from people's vulnerability.
In other words: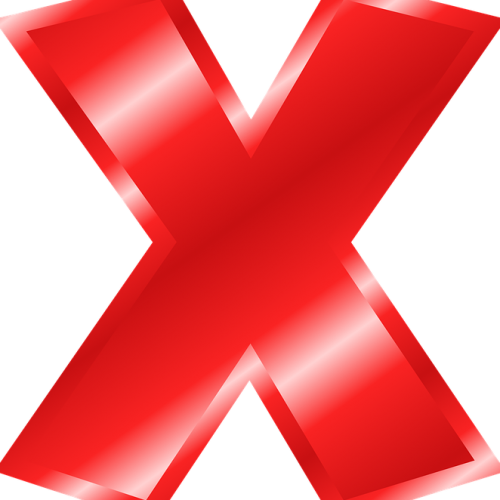 DON'T
be like the guy who bought 17,000 bottles of cheap hand sanitizer to try to sell them on Amazon to make a quick buck. Opportunists may make a few thousand dollars now, but in the long term taking advantage of people in a difficult situation puts a stain on a business's reputation that won't easily wash out. That may seem like an extreme example, but the reality is that during a crisis customers are highly sensitive to this kind of exploitative ethic.
DO
something that's going to help people in their time of need. For example, Chalkboard Publishing recently launched a free learning portal, making educational content available without cost. This was marketed out to families to help parents keep their kids entertained and provide educational value for kids while they are unable to attend school.
By temporarily providing its resources for free, Chalkboard is meeting an imminent need. In the long run, this customer-centric focus will build a lot of brand equity and a lot of trust. When parents are ready to make a purchase or take the next step, Chalkboard Publishing is likely going to be one of the first brands that they think about.
Our recommendation is that businesses prioritize adding value, support and help before trying to make a sale. As you do that, you are going to build relationships with people. You're going to figure out who is receptive to the way you do business, and they are going to be the ones who eventually become paying customers.
3. Adapt to the customer's needs in order to differentiate from competitors
The reality is that a pandemic like COVID-19 permanently changes the kinds of processes and structures that customers feel comfortable with.
Are you trying to sell the same product or service that you were before the pandemic? That may not work, because a crisis changes people. It changes their expectations, their needs and their goals. Companies that can adapt their processes and policies to these changes will find a key opportunity to stand out among their competitors.
For example, prior to the pandemic a window and door company would have been competing with other companies on the basis of things like price, promotion, the type of window, delivery dates or warranty.
During a pandemic, this company may find a way to differentiate from competitors simply by adapting their process so they can perform services without stepping foot in a customer's home.
AM Group of Companies has been serving South Western Ontario with exterior services since 1956. Since 1956 their process has been relatively the same – get a lead, get in-front of the homeowners at their home, provide a competitive price and quality product and use simple but effective in-person sales tactics to close the deal. Pretty straightforward right?
Sure – real straightforward prior to the introduction of "social distancing". How does a company like AM Group of Companies whose business model is based on face-to-face sales survive in an environment like COVID-19?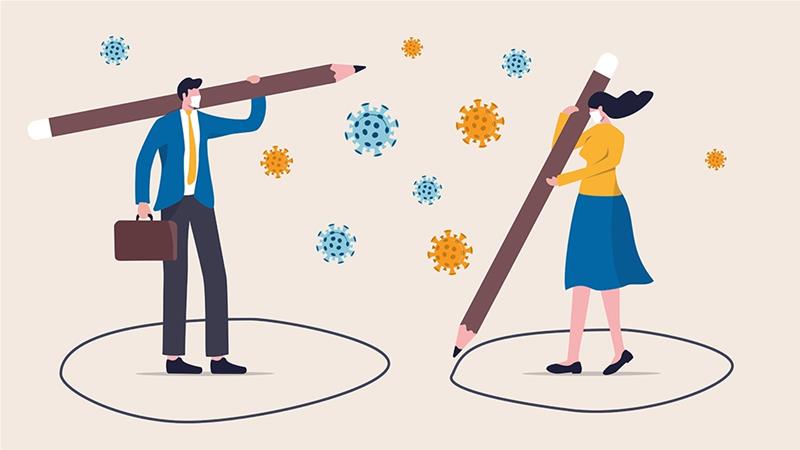 They adapt and you need to do the same.
You adapt by leveraging technology, by changing your processes and by meeting your customers on their terms. And you do this faster and better than your competition. That's how you survive.
If you are an on-site, service-based business that is serving customers in their home, you need to adapt the way you do things. The reality is that in this environment, most people just don't want someone else in their home. The customer's primary goal is to keep themselves and their families healthy. Before the crisis they may have been more price sensitive. Now, they may be willing to pay a little more for a company that is highly conscious of the health implications of being on-site.
CONCLUSION
In a crisis environment like a pandemic, many businesses will need to change their entire value proposition, marketing strategy and messaging given the change in the operating environment.
To review, it's important to:
Understand the customers needs, goals and challenges. Let them know you feel their pain, and show empathy.
Meet customers on the level of their needs. Prioritize value over quick sales. This builds long-term trust and brand equity.
If you're making a sale, be cautious, transparent and trustworthy. Adapt your processes according to the customer's needs. This is not the time to leverage a bad situation but to change according to the changes in the environment. Companies that do this will find it easier to get a leg up over their competitors.
The brands that succeed during this pandemic and in the days, weeks and years to come will be the ones that adapt by building trust with their customers. By prioritizing the customer's needs and adapting your processes accordingly, they will know you aren't just out to make a sale. Ultimately, this is the only long term strategy that will keep many businesses afloat through the many challenges ahead.