If you own, operate or work within a window and door company then you know how tough it is to market and sell windows and doors during the COVID-19 pandemic.
---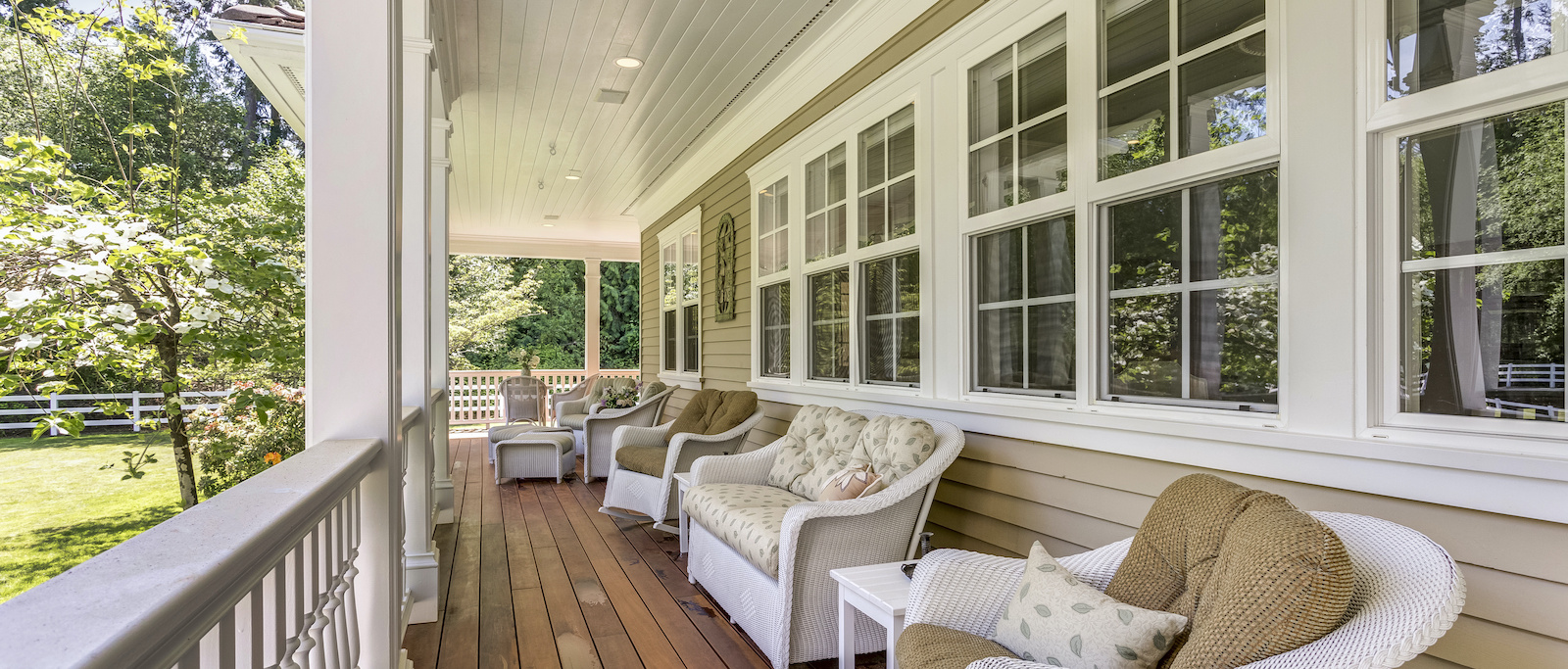 Let's face it – "Social distancing" is the new norm.
Individuals and families are being mandated by the government to stay at home and keep physical distance from others. People are losing their jobs and are scared to interact with individuals that are outside of their immediate family. In an industry where the primary method to sell window and door installation and replacement services is by using face-to-face sales strategies, it is becoming increasingly difficult to operate a window and door company and close the necessary number of deals required to be profitable and maintain profit margins that were normal prior to this pandemic.
In this article I will discuss the approach that we are using to market our window and door clients. The marketing tactics included in this article are equally as effective for roofing companies and companies that sell siding, eavestrough, soffit and fascia.
---
How To Market A Window And Door Company During COVID-19
Understand that the situation has changed and that you need to interact with your homeowners on their terms and sell to them in a way that is comfortable for them.

Set up a digital marketing strategy that allows you to provide the same level of on-site sales experience without having to set a foot on your target customers property

Drive traffic through your marketing funnel and track the necessary metrics in order to determine the profitability of your sales funnel.
---
The Window And Door Marketing And Sales Environment Has Changed — Your Marketing And Sales Tactics Need To Change As Well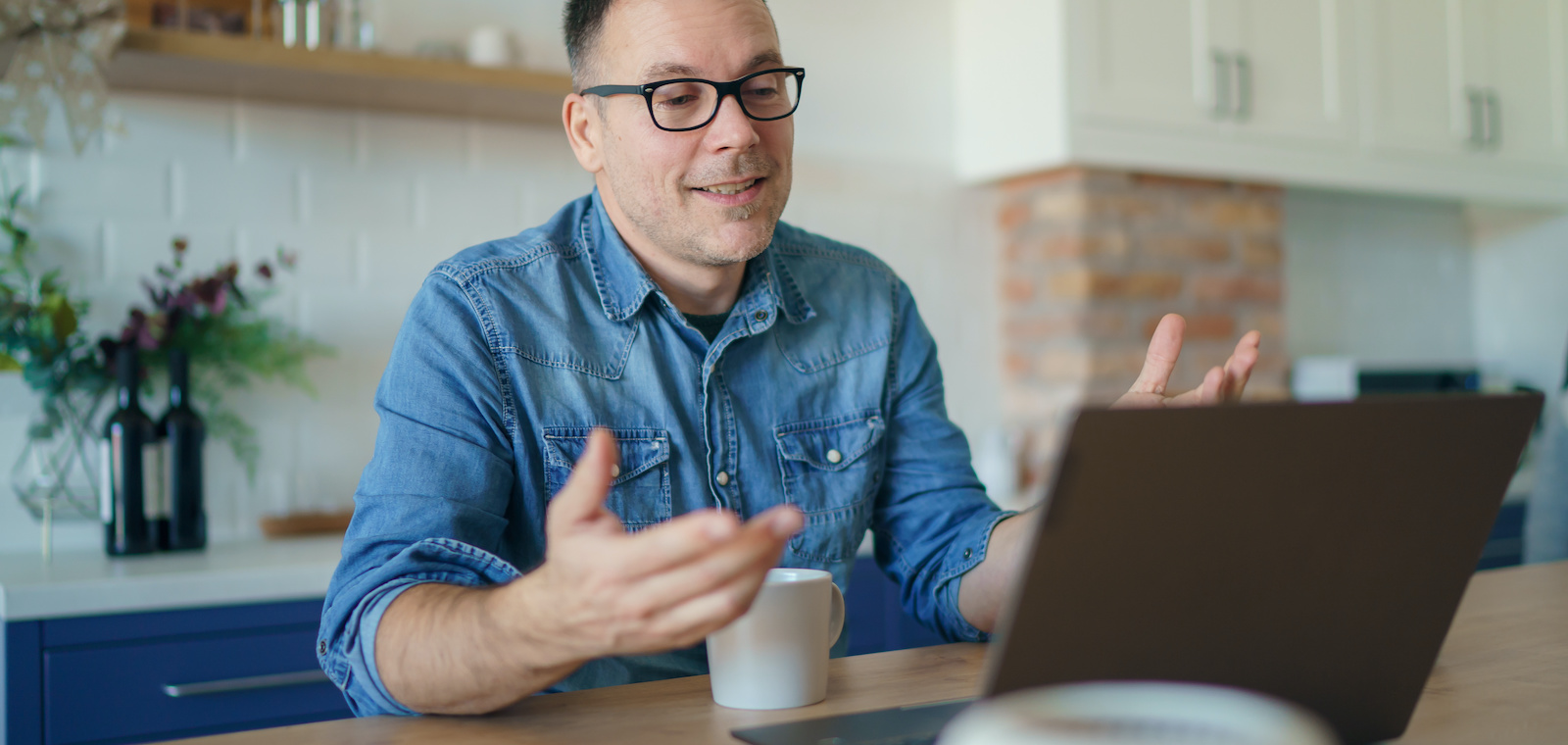 The way that COVID-19 has impacted the way we live our lives is not going to change any time soon. Recent reports suggest that "social distancing" could last for for 6-10 months. As a result, window and door companies need to consider this environment as our new normal.  Unfortunately many window and door companies will not adapt quickly enough and will go out of business as a result of COVID-19.  However, the ones that survive will be the ones who adapt to the new normal and rediscover how they market and sell.
When marketing a window and door company during COVID-19 remember the following:
Your target customers likely do not want you on their property.

Your target customers may be scared to make large financial investments.

Your target customers have time on their hands and may be spending more time than normal working away on household projects including interior and exterior renovations (they need to do something to keep themselves busy).

Your target customers may still have unexpected incidents that occur which require new windows and doors regardless of the current situation (think hockey puck through the front window).

Your target customers are likely spending more time than normal on their digital devices including laptops, tablets and mobile phones.

Your target customers are likely becoming more and more tech-savvy as each day passes as this is the only way to stay in contact with those who are not in their immediate family and living under the same roof.

Government subsidies seem to be allowing companies to hire back staff that were previously laid off. These subsidies may also allow companies to keep their staff employed even with the significant economic downturn that we are experiencing.  As a result, buyer confidence may begin to increase and people may begin to consider investing in home improvements.

Interest rates are at an all time low which means borrowing money is cheap. Investors may take advantage of this and continue to buy, renovate and flip properties.

The real estate market is still strong. People who want to maximize the selling price of a home may still consider replacing windows and doors.

New construction is considered an essential service and, as a result, new homes will continue to be built and they will require windows and doors.
The point is – all is not lost. You can still sell windows and doors to your target customers, you just need to do it differently than you were before COVID-19.
---
People are glued to their devices – now is the time to invest in a sophisticated digital marketing strategy for your window and door company.

Whether you're checking out the news, texting a family member or FaceTiming a colleague, adults are spending more time than ever on their devices as a result of social distancing. There has never been a better time to market a window and door company online than now.
To take this situation one step further, you should also consider the fact that many businesses are absolutely dumbfounded on what to do. Many window and door companies have reduced staffing levels or temporary closed their offices.  As a result, the number of businesses that are running effective digital marketing campaigns may actually be less than those that were doing so prior to COVID-19 simply because they're trying to wait the situation out.
---
What You Should Do…
If you own or operate a window and door company here is what I suggest you do immediately in order to capitalize on this current situation.
Add COVID-19 Announcement To Your Website
Update your website to include a COVID-19 announcement that says you are still open and operational.  In this announcement be sure to outline the steps that you are taking to ensure that your staff and customers are protected.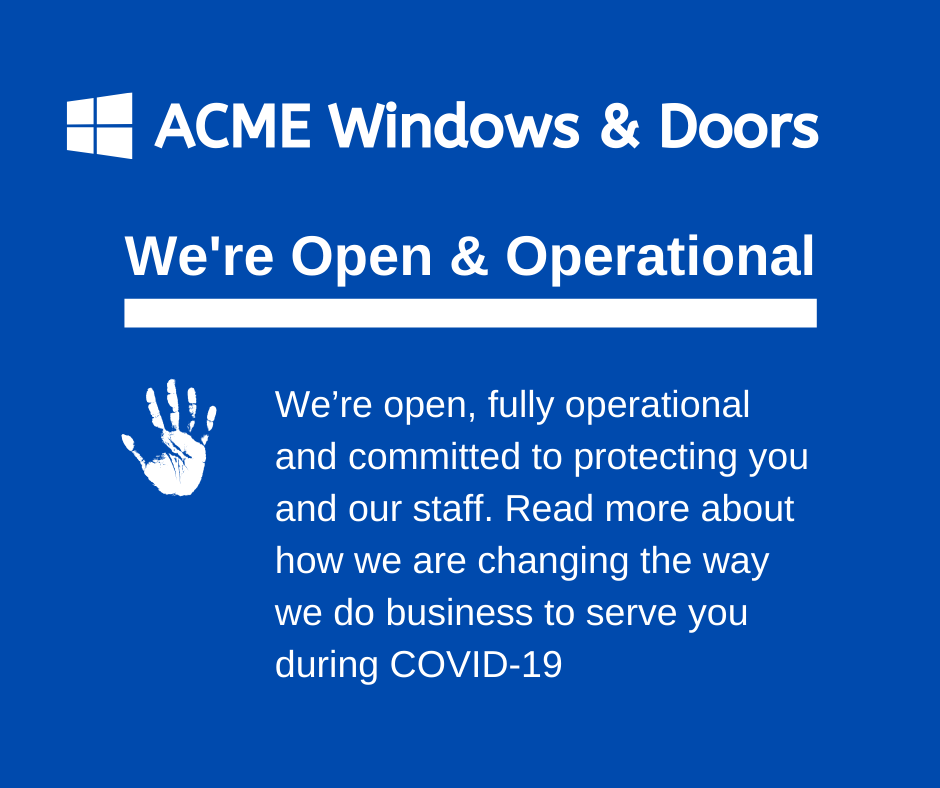 ---
Design and develop a stand-alone lead generation strategy that incorporates the following…
---
Interactive Project Intake Form
An interactive project intake form that allows your target customers to specify the products and services that they are in need of. We highly recommend using a platform like TypeForm to implement this. Here's an example of a conversational form that can be built using TypeForm.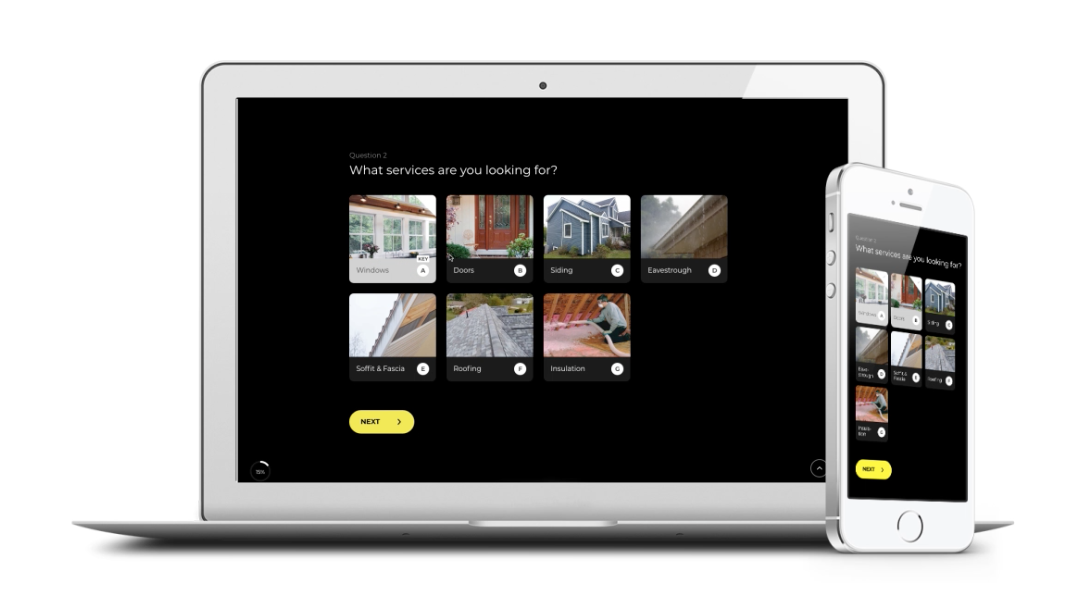 Email & Text Message Autoresponders
Incorporate the interactive intake form with an automated email responder and automated text message responder.  These two autoresponders will ensure that your leads get immediate confirmation of their request and will allow you to open up two-way communication with them. To implement this I recommend using ActiveCampaign or Hubspot for email autoresponders and SalesMessage for 2-way text communication.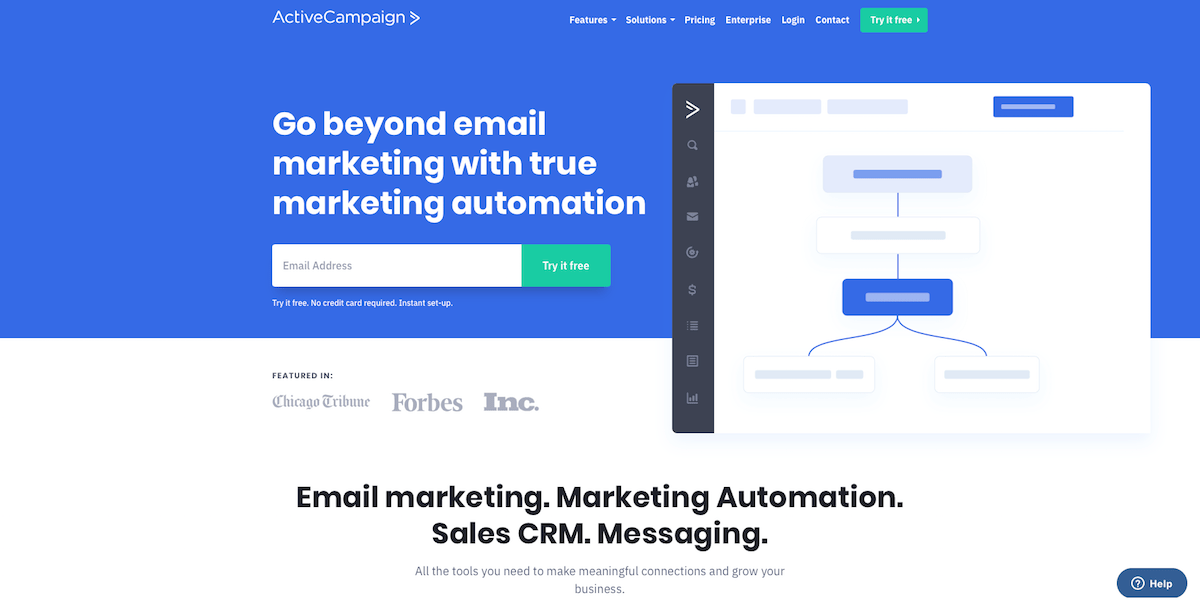 Replace In-Person Meetings with Video Calls
Use a platform like Zoom or FaceTime to have face-to-face sales meetings with your target clients. Your face-to-face sales meets are important and you can replicate these experiences using video teleconferencing. Companies that we're working with have successfully trained their sales representatives to perform their "in-person" sales processes using digital platforms.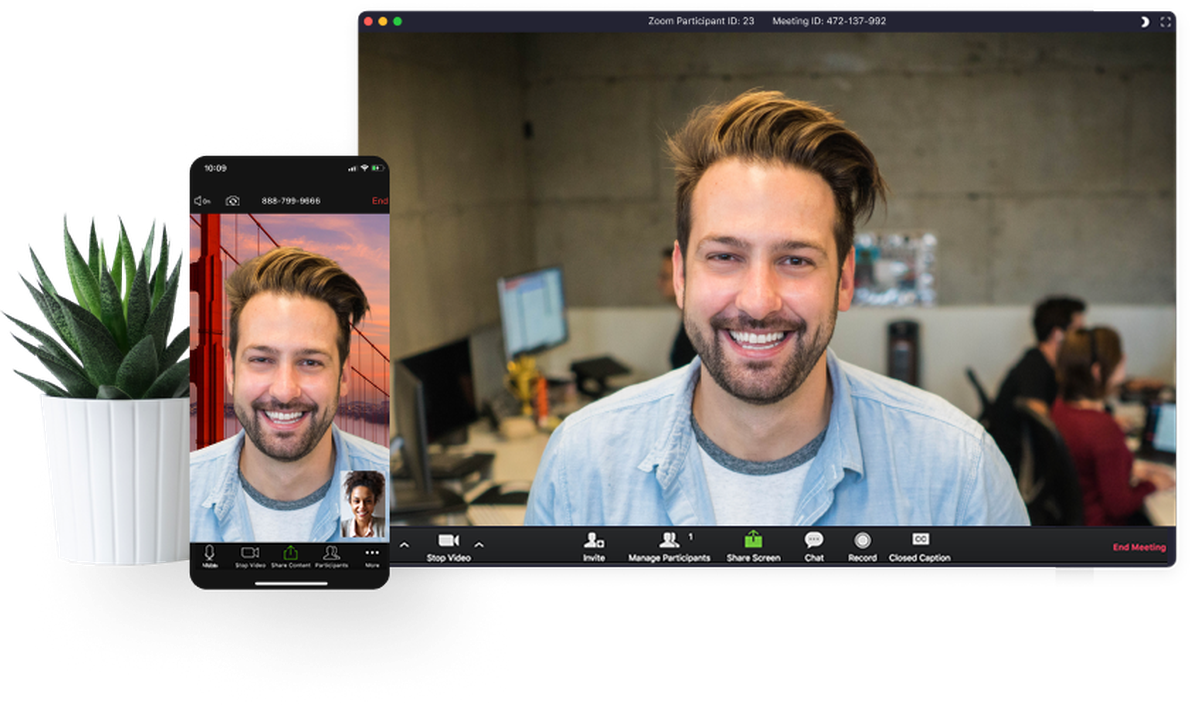 Digital Signatures for Contracts
Set up an e-signature platform to allow your clients to review and accept your proposals using a digital signature. PandaDoc is a great platform for this.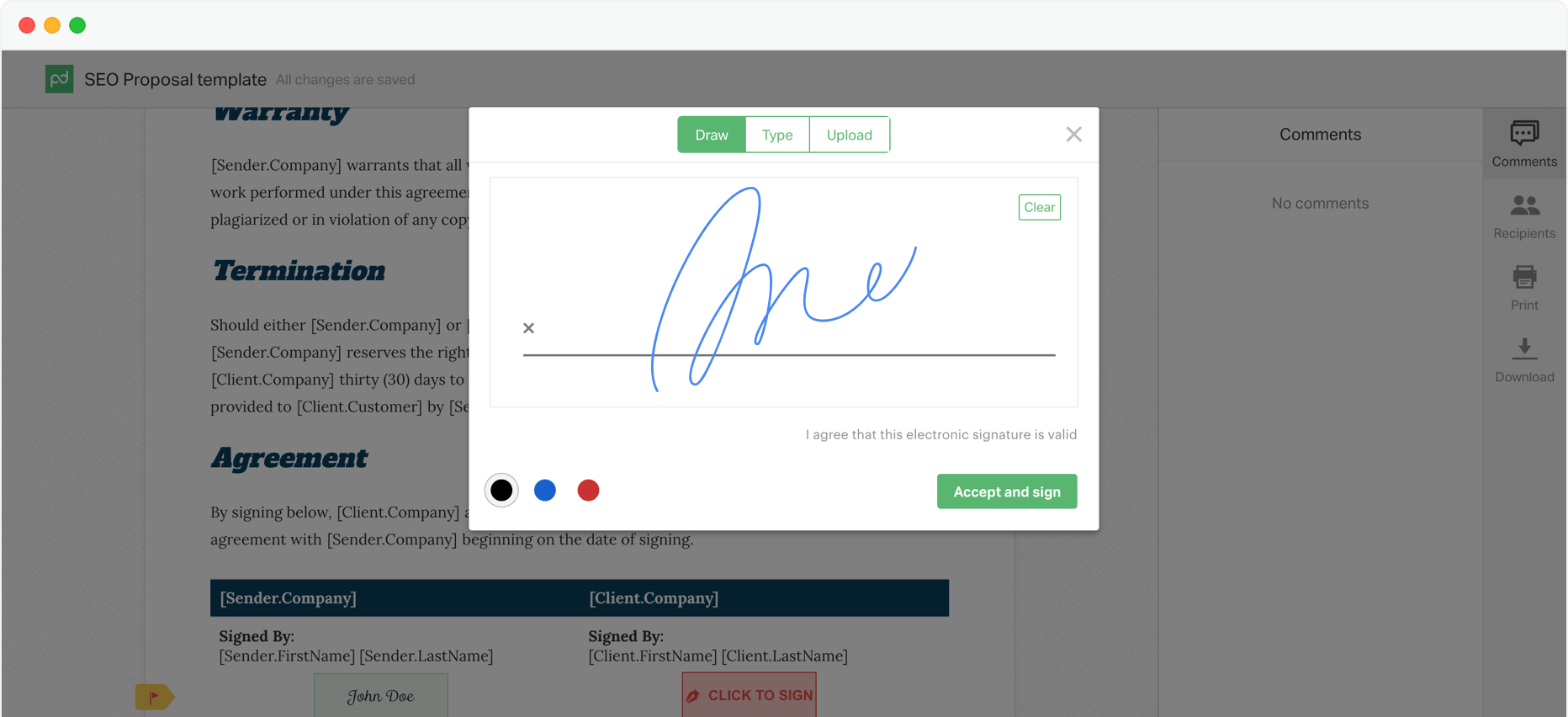 ---
If you have a problem, there is likely a software platform that solves it – and you can probably get it for $50-$100 per month.
The great thing about marketing and operating a company in 2020 is that there are a ton of well-priced software platforms that can be integrated together to create a seamless user experience from end-to-end.
---
There is no such thing as a traffic problem
I am amazed at the number of conversations I have with business owners who tell me that they're having a hard time getting traffic to their website.  
Getting traffic to a website is quite easy. The most simple and effective way is to use paid advertising on platforms like Google Ads, Facebook ads and Instagram ads. Where most businesses struggle is that they do not know how to effectively set up their advertising campaigns to get the right people to their website and do so in a way that is cost-effective and produces a positive return on investment.
Over the past three years we have worked with a number of leading window and door companies in Southwestern Ontario and have developed a specialized understanding related to the search terms and key messages that need to be used in order to drive traffic to a website in a manner that produces a positive return on investment.
Bottom line – invest in paid ads as opposed to SEO at this time.
SEO is a long term strategy – stay away from that until you have a funnel that is profitable using paid ads, retargeting and email marketing.
---
Feeling overwhelmed?  We're here to support you.
We have developed a specialized expertise in helping residential window and door companies scale using digital marketing as the primary method of generating highly qualified leads.
Check out this case study to see an example of what we did in the past 12-months for a window and door company located in Southwestern Ontario.