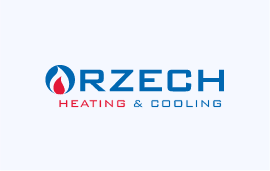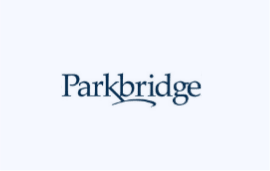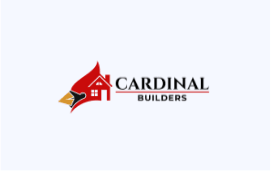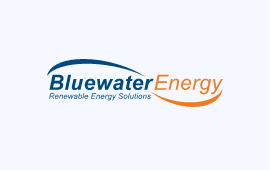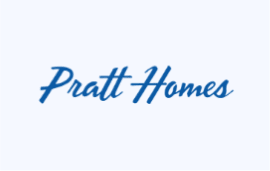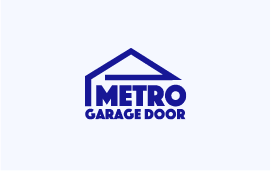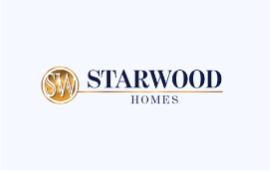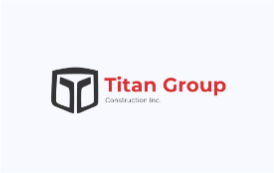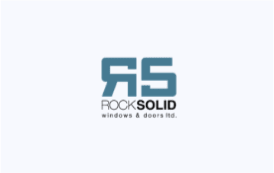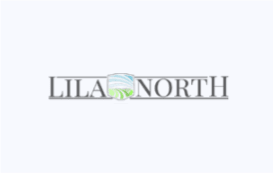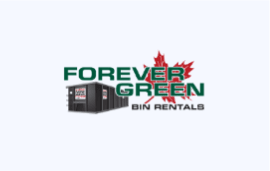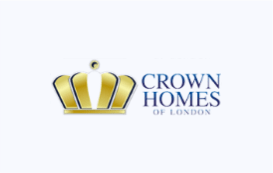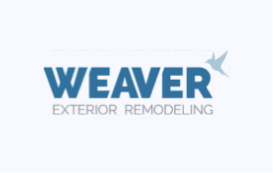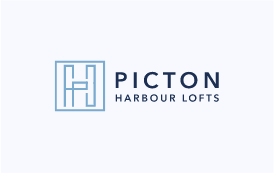 Let's Get Working.
If your goal is to connect to the residential homeowner or buyer, you're in the right place. We provide the construction industry, from builders to service-based contractors to skilled trades, with results-driven marketing. We find your customer, generate leads, make sales more efficient, and create an exceptional customer experience. Basically, we make your life easier.
Skilled Trade Companies.
Who Do We Work With?
Stay ahead of the competition. Ensure that you are creating the best digital experience for your customers. Our team is ready to take care of whatever you need. Branding, professional websites, an automated sales process that handles everything from scheduling to invoicing—we make it happen.
Construction Services.
Who Do We Work With?
We are specialists in understanding what the residential homeowner wants. We have the marketing expertise and the digital tools to help brand your business, generate the leads you want, and create a better customer experience. Stand out and get more customers, while lowering your sales costs—we help make it a reality for you.
Marketing & digital services
that make your life easier.
Differentiate
From Competition

We are branding experts. Our design team takes the time to get to know you and create a brand that reflects your unique services.

Our Method

Acquire
New Customers

You want the right kinds of leads. That is what we provide. We help generate more leads at a lower acquisition cost.

How We Do It

Automate
Manual Processes

Your customers want the process to be easy. Which means they want it to be digital. We create custom solutions that make life easy.

Our Technology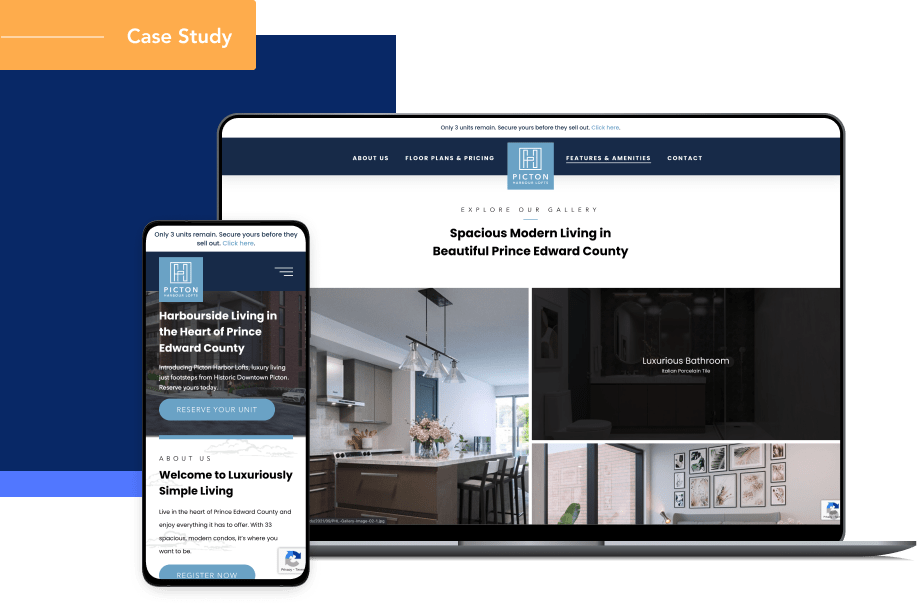 See the results.
Explore Our Work
We create a better digital experience for the residential homeowners. That makes you happy because it means more leads, better reviews, a simplified process, and lower operating costs. We are all about actions, not words. So take a look at the results we have created for our clients.